Hard Water and its impact
If you live in a hard water area you are no doubt used to the problems it causes. Hard crusty limescale on surfaces and fixtures, not to mention boilers and other expensive appliances dying long before they should. Many of us in hard water areas simply accept these nuisances as facts of life and continue about our days without giving the hard water menace any more thought. But this is a mistake, hard water is not only treatable but very much worth your while. We've picked three of the best reasons why you should treat your hard water now!
Everyone loves to cut costs and we're happy to report that you can do just that by treating your hard water. At first glance this may seem counter intuitive, especially when you see the costs of some of the options out on the market. But what is not as obvious is the cumulative negative effect limescale has on your finances.
The biggest waste of money comes from limescales effect on heating elements. As limescale builds up on a heating element it begins to impact its performance. For every 1mm of limescale on a heating element the energy needed to provide heat is increased by 7-10%. As you can imagine, there is usually a lot more than 1 mm of build-up. This means as time progresses your energy bills will increase up until the built-up scale finally kills the heating element. That of course, leads to costs of replacement, for what are often very expensive pieces of equipment, such as your boiler and washing machine.
Not only does limescale increase energy costs as well but cleaning costs too. In order to remove scale deposits you will need to regularly purchase descaling chemicals such as Viacal. You will also go through products such as shampoo much more quickly as soaps do not lather as effectively in hard water. All these problems can be mitigated or removed entirely by treating hard water.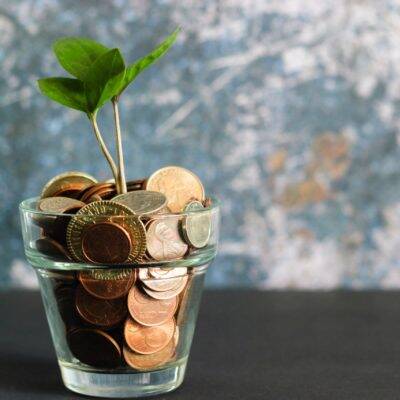 Cleaning Limescale is not easy. The deposits are tough to remove and can build up all across the bathroom or kitchen, especially in hard to reach areas where water collects. Even when using powerful descalers the process is still time consuming. By treating your hard water this tiresome chore can be made much, much easier. Meaning you can spend your precious hours on something much more fulfilling instead!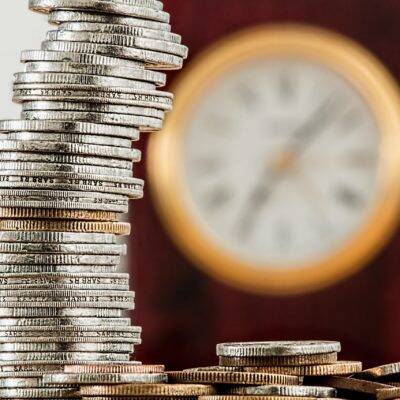 Climate change and sustainability are an area of special concern, and rightfully so. What is barely mentioned in discussions about sustainable housing and development is the effect of hard water on energy use.
As we mentioned previously hard water can severely reduce the efficiency of boilers and other appliances. 14-18% of your homes energy use comes from water heating and this is without the negative affect of limescale taken into account. As mentioned previously, limescale builds up on heating elements severely impacting their efficiency, requiring more and more energy to use. This will of course increase the carbon footprint of a home over time. Not only does limescale waste energy it also leads to material waste as well with ruined boilers and other appliances needing to be scrapped. The descaling chemicals used to clear limescale deposits are also environmentally unfriendly.
By treating hard water you can address all of these issues. You can scrap all the descaling chemicals. Your boiler and expensive equipment will live longer, meaning less waste. Finally because your heating element will be kept efficient you will save carbon, approximately half a tonne of CO2e!
So it's safe to say that treating hard water is worth your time and effort! But the market has all sorts of options, which one should you go for? The answer will depend on your specific circumstances and needs, if you'd like an overview of the different types of system on the market please check out our article going through this. If you would like to know more about the most sustainable system on the market, the Halcyan then please have a look through the rest of our website!