Water Conditioners vs Water Softeners
Comparing water conditioner and water softener products is no easy task. The market is full of different products, there is no independent body monitoring them and any web search is filled with conflicting information. Our aim here is to make the entire process much, much easier for you and everyone involved. So in this article we'll take a general view of the different product types in the market. We'll be looking at Scale Inhibitor, Water Conditioner, and Water Softener cost, longevity and performance and comparing them in a no-nonsense article that sums up all you need to know.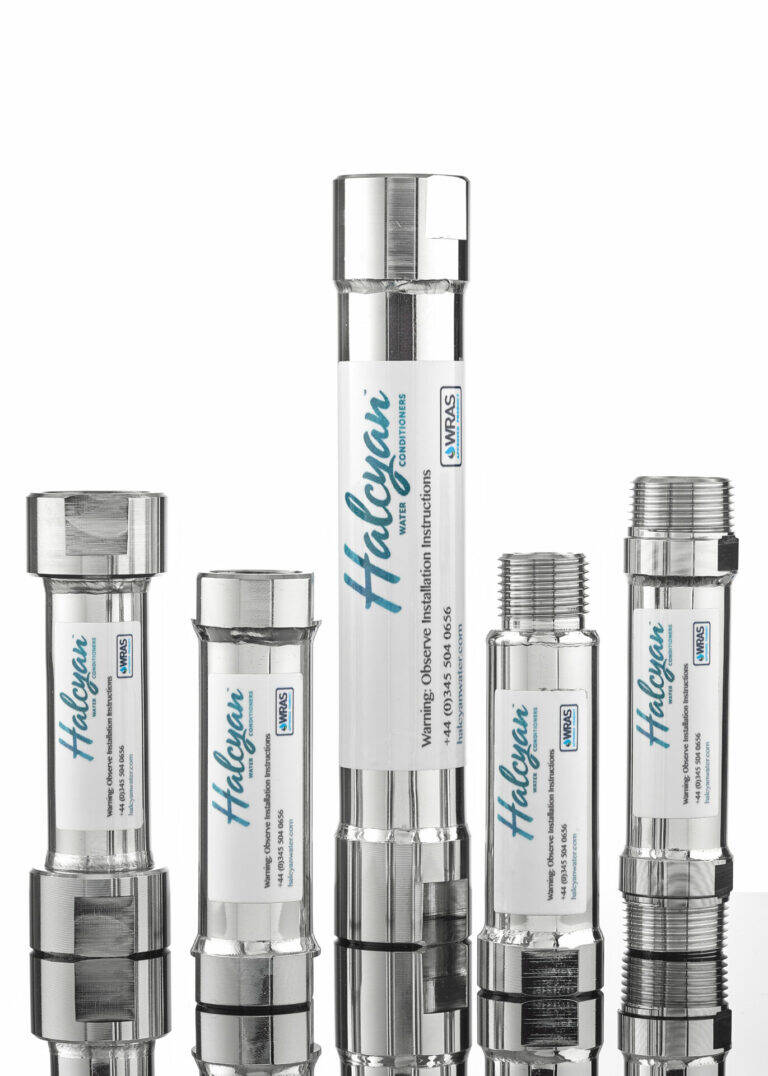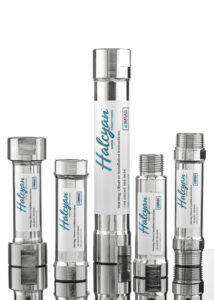 One of the key areas to compare in this market is cost. Many companies hide their prices, meaning that you have to get in touch with a salesperson to figure out the costs. This is not usually a quick, cut and dry conversation either. We know how frustrating this can be but sadly until companies decide to make that information public we can only make estimates based on information from customers and installers.
The other key point to look at is value. Whilst some products are very cheap they don't bring that much to the table whereas other are more expensive upfront but have much more bang for buck.
We'll start with water softeners. As a rule of thumb these are the most expensive treatment options on the table. Not only do they tend to have a high initial price (this can often be paid for with a finance plan) they also have ongoing running costs. Water softeners need to be regularly topped up with salt and can increase water use for the regeneration process.
There is a wide range of products available with more expensive twin cylinder units such as the Harveys HV3 costing between £1,500-£1,800 including fitting costs, mid-range systems such as the Monarch Midi HE costing about £499 excluding fitting and cheaper systems such as the Water2buy W2b110 going for £299 excluding fitting. Salt prices can range depending on factors such as water hardness and number of people living in the property. As a rough ballpark estimate the cost of salt can run up to around £68 a year but bear in mind, there is currently a shortage of salt in the UK so costs are likely to increase.
The next group is water conditioners. These can vary quite significantly in cost with upper range conditioners such as the Aquabion costing between £450 – £550 for the unit, to cheaper electronic conditioners, such Eddy costing £139.99. TAC based systems also vary quite significantly in cost with Aquasana's whole house system running up to £999 and requiring a filter change every 6 years. This in contrast with the EcoPlus system which is £349.99 and requires a filter change every 3 years. Generally, these systems are cheaper than softeners although the higher end conditioners will often be more equivalent in cost.
Scale inhibitors are the cheapest units on the market as most are designed for protection of single pieces of equipment. Products such as the inline Liff limebeater cost only £55.10. The Calmag Magnetic Scale inhibitor is one of the cheapest systems often running for less than £20. Most Inhibitors it somewhere in the range between these two prices.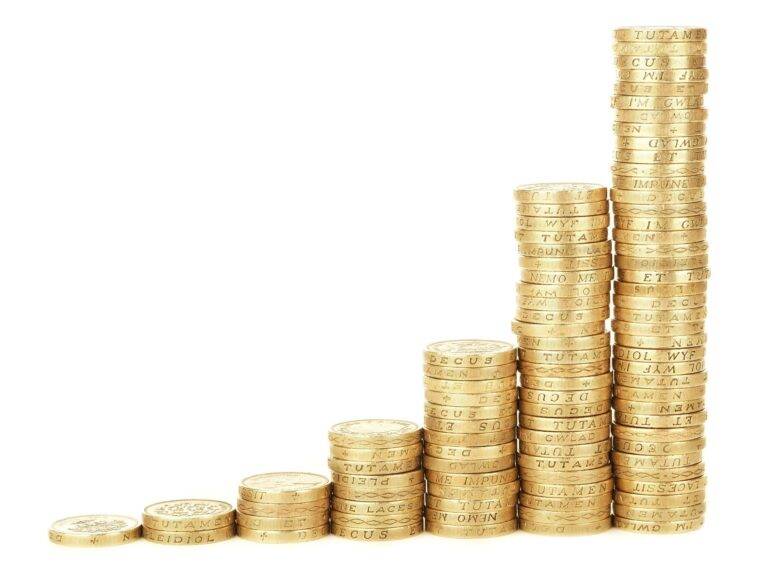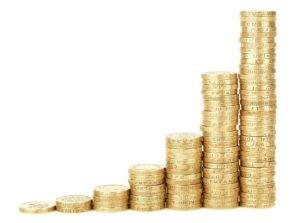 Performance is probably the biggest thing that customers want information on after cost. If a system works well people are happier to spend a little extra. Sadly this part of the industry is just as, if not more shrouded in mystery than price. There is currently no independent organisation tracking or comparing how systems perform on tackling limescale or in providing lifestyle benefits. All the information on this subject has to be taken from the websites of the companies themselves, from reviews and testimonials and in many cases from second-hand and anecdotal sources. We'll do our best to comment on performance in this section but please bear in mind that our hands are somewhat tied when it comes to this topic.
Salt softeners have been the go-to limescale solution for many years in the UK. If properly and regularly maintained and looked after they keep surfaces clear of limescale and appear to make the water feel better on skin and hair. Softened water also seems to allow customers to use less product when washing. More expensive softeners tend to be more efficient, using less salt than cheaper products. They will also tend to use less water during regeneration as they will have built in meters ensuring optimal water use and more efficient technology.
Water conditioners seem to vary in performance much more significantly than their more traditional counterparts. All of these systems, in theory, will alter hard water minerals reducing scale. On surfaces you can expect to see a soft powdery residue which is easy to clean and a thin layer of hard brittle scale on heating elements. Premium conditioners such as the Aquabion and Halcyan will both prevent new scale formation and remove existing scale over time. They will also provide some of the benefits of soft water, such as the water feeling better for skin and hair.
Systems such as the Eddy also offer some of these benefits though it may be the case that the effect of the system is reduced the further the water travels from the unit. Conditioners maintain their effect on the minerals for a limited time usually ranging between 24-72 hours. The Halcyan is set apart in this regard as its effects last for 2-3 weeks. One of the big advantages of many of these systems is that they require no maintenance. Running costs in most cases are also non-existent. This is not the case for TAC and phosphate dosing systems which require semi-regular cartridge replacements.
The cheaper inhibitors such as the Liff limebeater, seem to vary wildly in performance. Some preventing new scale formation, others having a minimal impact. The vast majority of these systems only help reduce scale formation and do not remove existing build up. Nor do they provide any of the 'soft water' benefits which premium conditioners provide. They also tend to be designed with single pieces of equipment in mind e.g. the boiler. Depending on the methodology used the effectiveness of these units can decrease the further the water moves away from the system, this is most notable in magnetic and electronic systems.
Longevity is a key area of interest especially where water treatment is concerned. Installing a limescale prevention system can be costly and time consuming. The longer a system lasts the longer expensive appliances and equipment are kept safe.
Salt softeners are often more long lived and reliable in the upper range. Systems like the Harveys HV4 last between 15-20 years before needing replacement. These systems also require much less servicing, if any at all. Cheaper systems will usually last around 10 years before requiring replacement and will often require regular servicing.
Depending on methodology water conditioners can have radically different lifespans. The Halcyan unit lasts for 30 years sometimes more, a sacrificial system such as Aquabion will need replacing every 6-7 years. Electronic systems such as the Scaleguard seem to last about 10 years. Some however have lifetime guarantees such as the Eddy.
Inhibitors usually have a fairly short lifespan with, at most 10 years though more often than not much less than this. Units such as the Liff limebeater are guaranteed to last for about 5 years. Monitoring this can be quite difficult, as these units usually only protect the boiler. As such checking whether the unit has failed requires checking the heating element of the boiler itself.
We hope this has proved a useful general overview of the market and has given you a bit more to work with while making your decision on how you plan to treat your limescale problems. Why not check out our handy table which will directly compare some products on the market.
We know that comparing the market for water conditioning and water softening is difficult. These articles are very much works in progress, subject to regular revision and updates when and where new information arises.
If you're interested in a Halcyan then why not try our sizing quiz? Click the button below to walk through which of our systems is most suitable for your home!