Tried, tested and implemented by thousands of innovative engineers
and forward-thinking households for more than 30 years worldwide.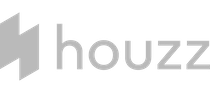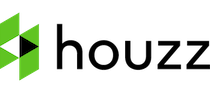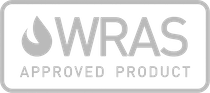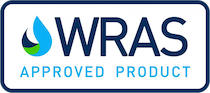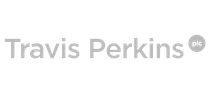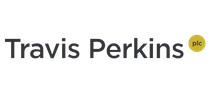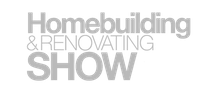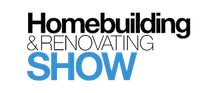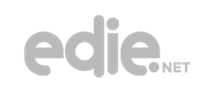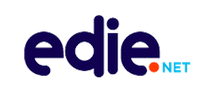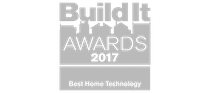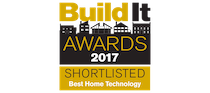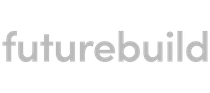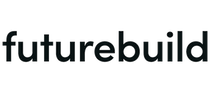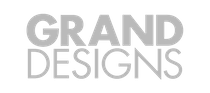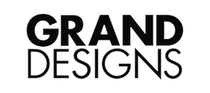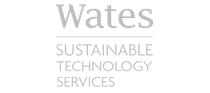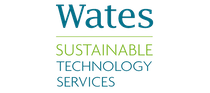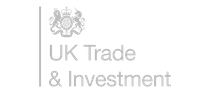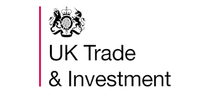 Tried, tested and implemented
It's a system adopted the world over for more than 30 years.

Halcyan is the only eco-loving, people-friendly system to lock in the mineral goodness of hard water and still give you a softer water feel.
Most importantly, it prevents the formation of damaging limescale and dissolves any existing build up, layer by layer.
Tried, tested and implemented by thousands of innovative engineers and forward-thinking households for more than 30 years worldwide. This unique alloy-based water conditioning technology is exclusive to Halcyan in the UK.
Halcyan Removes Limescale
Over a few weeks and months, Halcyan will remove existing limescale in your system.
Halcyan Prevents Limescale
Keep limescale firmly at bay, protect your home and make cleaning so much easier.
Halcyan Softens Water
Healthy hard water that behaves like gentler, softer water
Is Halcyan Right for You?
To clearly explain what the Halcyan system is, we need to begin by telling you what it isn't.
Halcyan isn't a water softener.
It's a water conditioning system. So, unlike some of our competitors, we don't ask you to use bags or blocks of salt every month to rid your home of limescale.
See Salt Softener Comparison Document
Halcyan isn't a magnetic or electric system and isn't sacrificial.
They sound positively Victorian don't they? If you're big on how things were done in the old days, magnetic or electric systems could well be for you. And as we don't use a sacrificial anode, you won't need to remember to replace us every few years.
See Systems Comparison Table
Our unique alloy is your most powerful ally
The product of years of research and development, Halcyan Water Conditioners look deceptively simple at first glance but it's what's inside that counts and it's a genius bit of science and engineering.
By comparison, Halcyan is a revolutionary water conditioning system, requiring no forms of power or magnets. With no sacrificial anode to worry about, you don't need to figure out when its stopped working and can relax knowing your protection will be there for over 30 years.  It's 100% passive, environmentally friendly, and wears its refreshingly modern 'green credentials' with pride.
Simply put, our system is made from a special blend of 12 metals that create our unique alloy. This alloy is cast into a solid core of turbulence-producing fins and gateways. It's this turbulence and repeated contact with the alloy that changes the molecular structure of the minerals in the water as it flows through. Crucially, this alters the state and structure of Calcium Carbonate so that it loses its ability to cling to surfaces such as your household's boiler, showerheads, kettle and taps.
Of course, the water still retains all its mineral goodness – and the things that make water 'water' – but the limescale threat is neutralised.
Then, as an added bonus, existing build-ups are reduced over time as the 're-engineered' water dissolves away any limescale it comes into contact with. Rival systems have a hard time matching our success rate in this regard.
Most customers find that using the Halcyan system enables them to enjoy the benefits of softer feeling water. Namely, water that leaves your skin feeling soft and healthy and keeps your hair shiny with less soap, shampoo and conditioner needed.
"Having had this product installed for nearly two years, I can say it has made a big difference with my cleaning and appliances. I had to use chemicals every other month on the bath and shower, now I only have to use a diluted version every nine months. The taps are also far easier to clean and any scale that builds up is easily removed with a cleaning cloth (no longer a hammer)."
Colin Salmon, Kent
Like to know more?
The Full Technical Summary
The science made clear. Like to know more? Download the full Technical Summary that our experts have put together.
As you'd expect, Halcyan units are fully certified to UK drinking water standards, with their WRAS certification.
Need some help? Got a question?
Get in touch
Solve your hard water limescale problem the easy, eco-friendly way with
Halcyan Water Conditioners.


Money Back Guarantee
We Provide A 12 Month Money Back Satisfaction Guarantee
Whole House From Only £770
A Whole House System Starts From Only £770 Including VAT
Offering 30 Years Warranty
We Offer A 30 Year Manufacturer's Warranty For All Halcyan Products
We Deliver Next Day
We Offer Next Day Delivery To Most UK Areas
WRAS Approved Product
We Demonstrate Compliance By Ensuring All Products Are WRAS Approved
I have no hesitation in recommending the Halcyan water conditioner, and have no regrets at all that I invested in this product.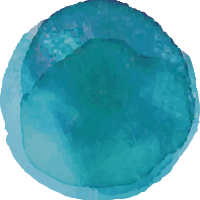 Your system works a treat. Call me a cynic, but I was not 100% sure what to expect! I would certainly install the Halcyan instead of salt based softener in future.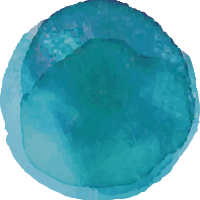 In the shower, in find I am using a lot less soap, and my previously dry skin is now in excellent condition. I wasn't expecting this and it's been a real bonus.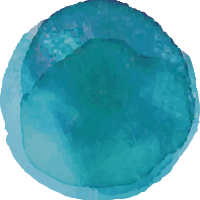 I chose the Halcyan because it was so simple, cost effective, required no maintenance and the unit has performed very well!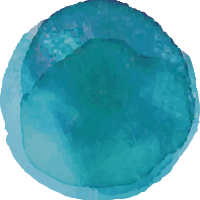 Bought to protect two new bathrooms. Looking good 2 years on. London water. Bathroom installer sceptical. I took a chance and have no regrets choosing over salt softeners.