What counts as the North East?
The North East of England includes the counties of Tyne and Wear, County Durham, Northumberland and a small part of North Yorkshire. So are these areas primarily supplied by hard or soft water? Let's take a look!
What is the scale of hardness?
We can categorise water hardness into 3 different groups, the ppm stands for parts per million and refers to the amount of calcium carbonate and magnesium present in the water:
Soft to moderately soft water – 1 -100ppm
Medium to moderately hard water- 100-200ppm
Hard to very hard water – Over 200 ppm
Water is hard when it runs through or sits in areas with high mineral content. Water taken from certain sources is much more likely to be hard. Groundwater sources such as underground aquifers are a prime example of a hard water source.
Does Tyne and Wear have hard water?
Tyne and Wear has medium to moderately hard water and is supplied by Northumbrian Water.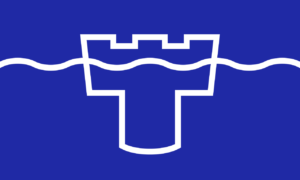 Does County Durham have hard water?
The water in County Durham is classed mostly from soft to moderately soft. Durham is supplied by Northumbrian.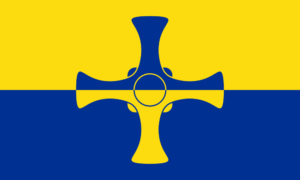 Does Northumberland have hard water?
Water in Northumberland is classed as medium to moderately hard. The water here is mostly supplied by Northumbrian Water.

Does North Yorkshire have hard water
North Yorkshire  has hard to very hard water and is supplied by Northumbrian Water and Yorkshire Water.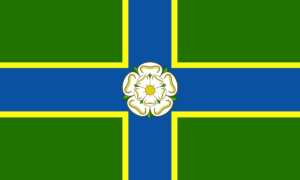 Which Water suppliers are active in this region?
There are 2 different water suppliers across the North East region. We'll take a quick look at them and where they source their water from.
Northumbrian Water: Most of Northumbrian Water's supply comes from reservoirs with the remainder being drawn from rivers and groundwater sources.
Yorkshire Water: 78% of Yorkshire Water's supply comes from rivers and reservoirs with the remaining 22% sourced from boreholes and aquifers.
The North East has water of middling hardness. Most of the counties in the area have similar water taken from a mixture of groundwater and surface water sources. County Durham stands out among the rest and has mostly soft water. This means there can be some variation in the water supplied depending on the area.  If you are moving to the North East or already live there and are fed up with the limescale you may want to look into a way to treat your water. Find out how Halcyan can help using the link below!