Halcyan Water Conditioners are redefining the treatment of hard water. Removing the limitations of other systems whilst delivering outstanding results. We specialise solely in this area and are dedicated to providing every system with the optimum solution for the designer, the client and the planet.
Halcyan is the most ecologically sound, permanent solution to limescale, which when coupled with its exceptionally simple and flexible design means it's  a solution to keep you happy at every stage of the process.
-
Halcyan Water Conditioners have been available since 1983 and are in use worldwide.
Whether in homes, swimming pools, spas, commercial applications, farms, dairies, irrigation systems, nurseries, hotels, ponds, lagoons, mining equipment, air conditioners, cooling towers, steam cleaners, ice machines, caravans, motor homes or any other water carrying systems, no other product can rival the Halcyan Water Conditioner in the treatment of scale and associated hard water problems.
We work with each client at their design stage to ensure that the optimum, long term solution is implemented. And whilst technically there is no requirement for any after sales service, we are here to answer any queries our customers may have, long after installation.
Naturally Halcyans's are fully certified and carry the WRAS assurance. All our products are rigorously tested, both in the laboratory, and in the field, sometimes going through trials for over two years before we'll bring them to market. That's why we guarantee all our products are of the highest quality manufacture and able to deliver the results we promise.
Benefits
The benefits of a physical conditioner, with the results of a salt-based softener … For ever!
Every aspect of our lives involves water, both at work and at home. In the UK, the majority of businesses have to contend with water that's categorised as hard or very hard with all the attendant reliability problems this brings and expense running into billions of pounds.
For over 30 years, the Halcyan Water Conditioner has been setting the standard in solving these problems across a broad range of sectors, in many and varied settings, including residential and commercial buildings, factories, supermarkets, hospitals, health centres, restaurants, leisure centres, offices, farms, dairies, nurseries, mines, golf courses and motor homes.
Protecting equipment as diverse as heat exchangers, air conditioners, hot water systems, cooling towers, steam cleaners, irrigation systems, ice machines, swimming pools, spas, car washing, and many other water based systems.
Radically simplify system designs, removing recirculation requirements.
Cut operating and maintenance costs.
Reduce system downtime and improve equipment reliability and productivity.
Meet and exceed regulatory requirements. Help systems achieve Best Practice standards.
Save money with reduced energy consumption, reduce the carbon footprint.
Dramatically increase the lifetime value of capital equipment.
Significantly reduce the volume of chemicals in systems, and as cleaning agents.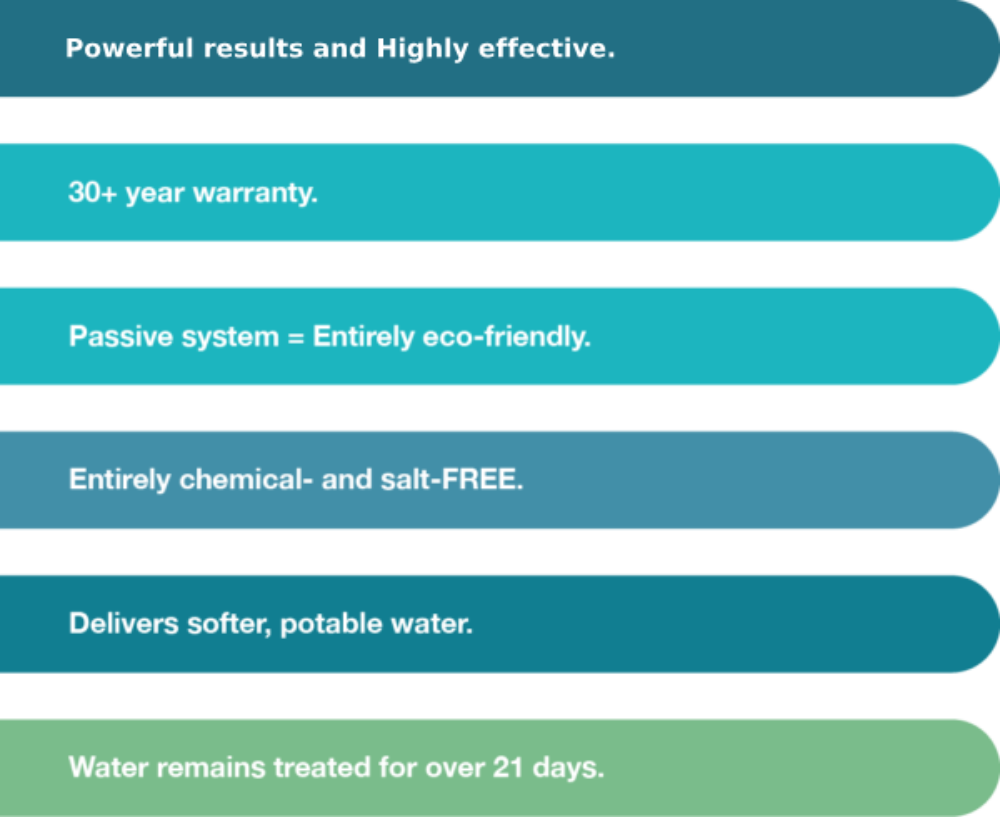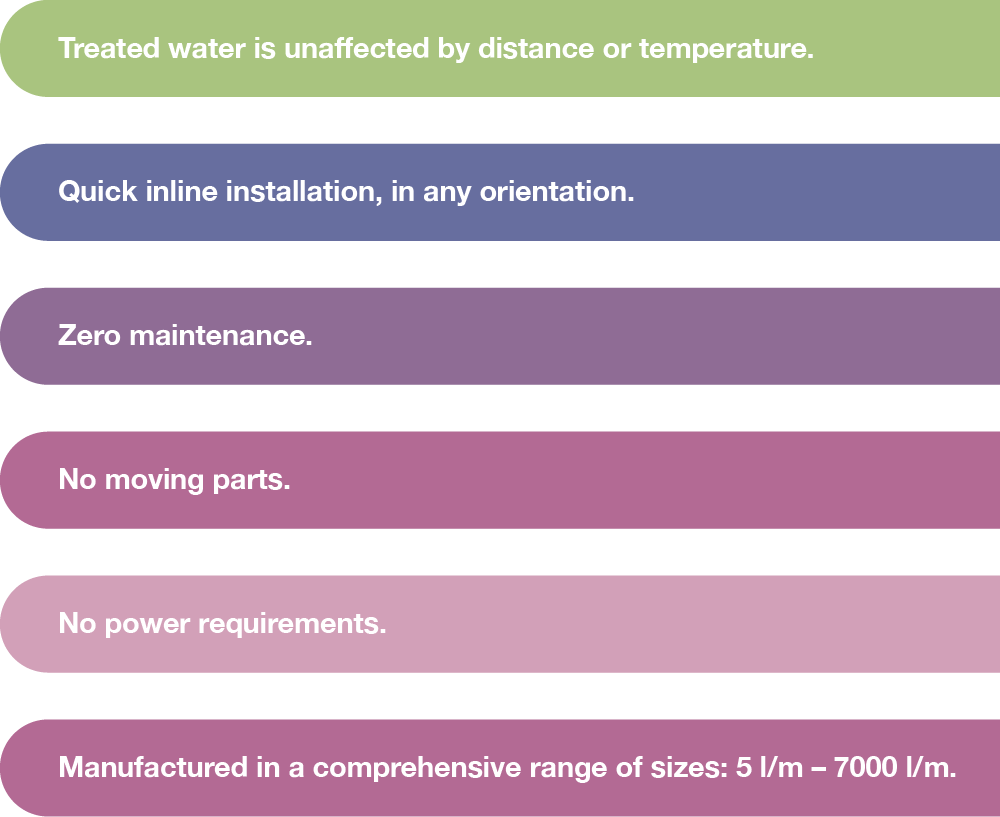 Help response to Covid 19
Helping Specifiers and Engineers
We are developing a full commercial site to complement the domestic website but this page is our interim solution.
Given the urgent need for engineers and specifiers to get key information for their plans we are making available here our key commercial specification documents, in the hope of making life a little easier at this time.
Of course, we are always very happy to advise on choice of units and optimum locations to install them in any system, so please don't hesitate to get in touch with us by email commercial@halcyanwater.com or call us on 0345 5040 656 and we'll be delighted to help.
Solve your hard water limescale problem the easy, eco-friendly way with
Halcyan Water Conditioners.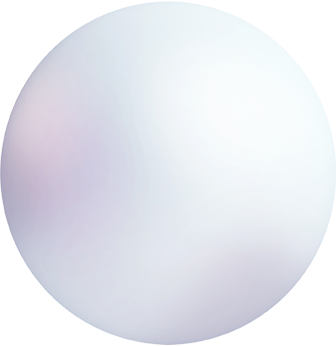 Money Back Guarantee
We Provide A 12 Month Money Back Satisfaction Guarantee
Whole House From Only £770
A Whole House System Starts From Only £770 Including VAT
Offering 30 Years Warranty
We Offer A 30 Year Manufacturer's Warranty For All Halcyan Products
We Deliver Next Day
We Offer Next Day Delivery To Most UK Areas
WRAS Approved Product
We Demonstrate Compliance By Ensuring All Products Are WRAS Approved