The effects of limescale on your energy bills explained
What is the effect of limescale on heating systems? Anyone who's had to replace a boiler will be all too aware. Limescale damages heating elements reducing efficiency and leading to expensive re-fittings. But how damaging is scale really? Why does it affect heating elements in this manner and what are the costs of this impact? We'll take a look at limescale's impact below.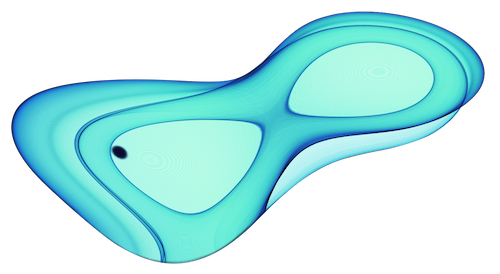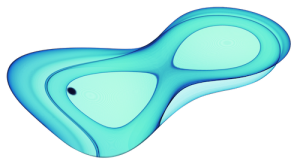 Why does limescale form on heating elements so easily?
Limescale forms when minerals in hard water precipitate out of solution and bond to surfaces, the key mineral in this process is calcium. This reaction happens at an accelerated rate in high temperatures. So of course the heating element in a boiler or any other area of the house is especially susceptible to limescale build up. The limescale builds up quickest int the hottest parts of heating elements. In a water heater for example it would be the heating coil which would be most affected. You can read more about the make up of hard water and limescale itself in more detail in our blogs on the subject.
The effect of limescale on household energy usage
So the end result of this process is a damaged boiler which needs to be replaced. But why does limescale have such an impact on a heating element? The key property which causes these issues is that limescale acts as an insulator. For every 1mm of scale, heating efficiency is decreased between 7-10%. It has been found that hard water can reduce the efficiency of heating units by up to 50% with 4% loss of efficiency for each 5 grains per gallon of hardness. The insulating effect of scale builds up until the heating element fails entirely. The lifespan of a water heater can have its lifespan cut in half by limescale build up.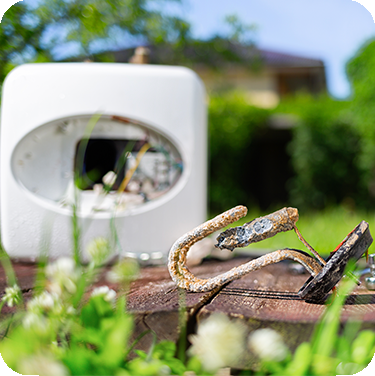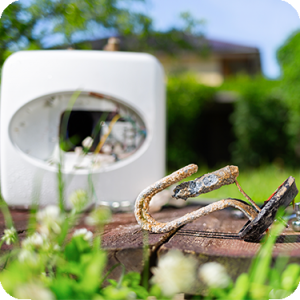 The effect of limescale on household energy bills
The impact of limescale on energy bills is significant. The efficiency of the heating element has been decreased and so more energy is required to generate the same level of output, meaning more spending. It has been found that per 50 gallons of hot water there was an estimated 4% increase in cost. A report on water by the UK Ministry of Health found a similar level of impact, reporting that 0.5mm of scale increases fuel costs by 9.4%
Limescale on heating systems is not only bad for the boiler and your pocket but also to the environment. With more energy required to achieve the same output the carbon footprint of a scaled boiler, for example, will rise significantly. So what is the answer to dealing with this issue. Treating the hardness before it reaches your system is the most straightforward method of nipping this problem in the bud, whether that be through water softening or water conditioning. To find out more about how to treat your water check out our article tackling the subject below!