Date:
22nd – 24th September
Location : ExCel
London
Stand:
H160
We're thrilled to share that we will be part of the Homebuilding & Renovating Show 2023! 
The event will bring together over 250 exhibitors, all dedicated to providing the best advice on your next project. Included in the ticket price is a huge range of free talks and information, whether you're planning a building project, looking to renovate, exploring the latest innovations, or thinking about extensions, conversions or countless DIY projects! With 3 theatres, and over 80 informative sessions, you're sure to receive some excellent tips and tricks to getting started – not forgetting free one-to-one advice and exclusive discounts to ticket holders!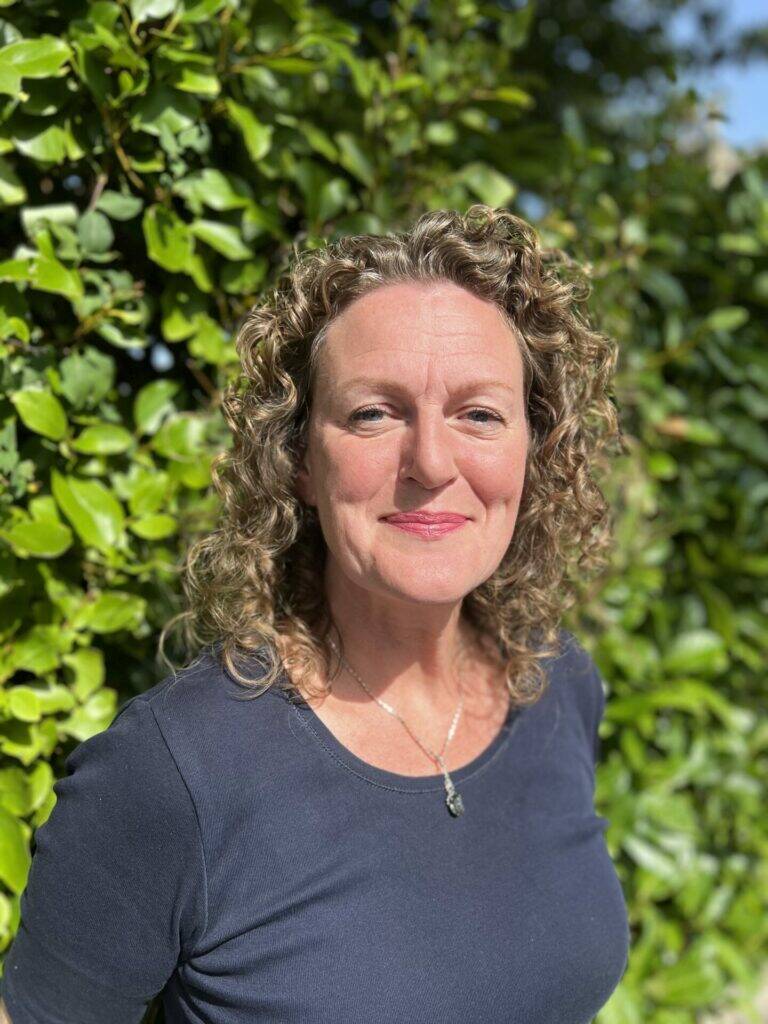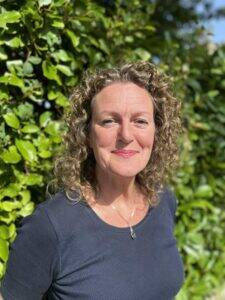 Come and see us at Stand H160 where our very own CEO, Samantha Mant, will be representing Halcyan and answering any questions you may have about our fantastic water conditioners. Our money-saving, energy-saving, people-friendly device is the perfect 'fit and forget' solution to hard water. We are proud to offer an eco-friendly device that not only benefits the planet but also massively benefits your home too! If you live in a hard water area or you're struggling with limescale damage in your home, this is the perfect opportunity to find out how our Halcyan Water Conditioner works. 
If you're looking for useful information or guidance for your latest home projects, you can find it all here at the Homebuilding & Renovating Show! 
Get your event tickets here.
Learn More