A quality water softener is and tried a true way to deal with limescale and the issues surrounding hard water. However the use of water softeners is not without its share of issues. Today the environment and our effect on it is front and centre in the public consciousness and with good reason. What is the environmental impact of using water softeners and should we be cautious about using them.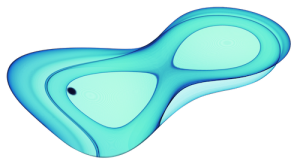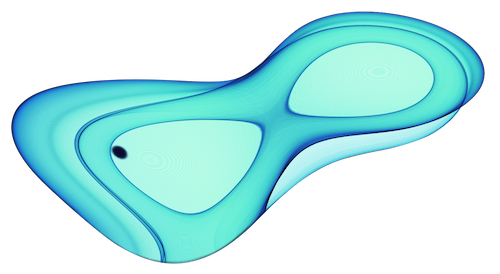 How an Ion exchange softener works
There are two reasons a water softener can impact the environment negatively. The first is the ion exchange process itself. A softener uses this method to exchange the hardwater ions, magnesium and calcium, with salt, sodium chloride. The sodium chloride ions are bonded to a medium, usually resin microbeads. As the water flows through the medium the sodium chloride ions exchange with the hard water minerals. This means that the water leaving the softener has a higher level of chlorides than usual. This then enters the water system.
But how does this impact the environment? Many freshwater plants and animals are sensitive to sodium chloride. When levels increase many of these species will not just struggle but eventually die out completely. The increase of sodium chloride in water ways is a growing issue not only because of its harmful effect on freshwater ecosystems but also because of the difficulty in removing it from the water once it is there. There is a cumulative effect taking place, with several sources contributing to the problem including agriculture, salting roads and domestic salt softeners. The problem of increasing salinity in freshwater systems has become serious enough in some parts of the world to warrant the banning and restriction of ion exchange softeners. You can read more about this in our blog on the subject.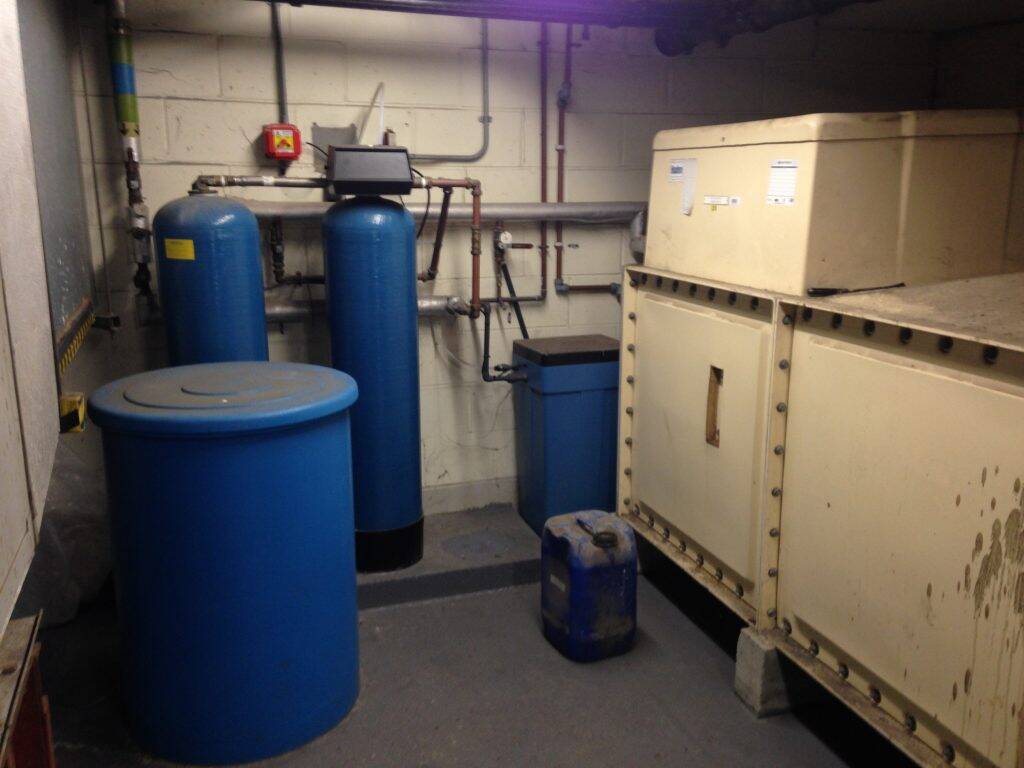 Softener water use and demand
The other major issue environmentally speaking, with ion-exchange softeners is it the amount of water they use. During the ion exchange process the sodium chloride rich medium is eventually depleted. For the process to continue the beads need to be recharged. The way in which this occurs is called regeneration and it uses a lot of water. The EPA estimates that a typical ion exchange softener uses approximately 25 gallons a day. In other words additional water use can run up to 10,000 gallons per year. Water scarcity is becoming a growing concern worldwide as populations grow and supplies dwindle. As such the vast quantities of water used for non-essential processes such as water softening are beginning to come under more scrutiny.
It is important to note that many domestic softeners are attempting to reduce the impacts of these processes by making them much more efficient. This is certainly a step in the right direction, but the fundamental problems inherent to the ion exchange methodology will still be present, albeit to a lesser extent.
Whilst there are several environmental issues posed by traditional softeners it is important to note that it's not all negative. Water softeners, if properly maintained and managed can do an excellent job dealing with limescale which of course has adverse effects on the environment. You can read more about how limescale energy use and thereby increases the carbon footprint here. So a water softener can significantly reduce the carbon footprint of a home. Whether this makes up for the damage they can cause in other areas is up for debate.
The issues of sodium levels in UK waterways is currently not high on the agenda, however that doesn't mean that it won't become more serious in the years to come. The environmental impact of water softeners is certainly a consideration to take into account when making a decision on whether to press ahead. If you'd like to find out more about the more sustainable alternatives check our our article on water conditioners!