Whilst most of the North West is supplied with soft water there are some key areas which are supplied with water that is hard. Liverpool and Chester in particular.
Hard water leads to limescale
Hard water is full of minerals, mainly calcium carbonate and magnesium,. These are the building blocks of limescale and form layers on surfaces and on each other.
This is most obvious in areas such as your shower and kitchen where the hard deposits from on taps and other fixtures. However it is the hidden build up of limescale which causes the most damage, by reducing the lifespan and efficiency of equipment such as your boiler.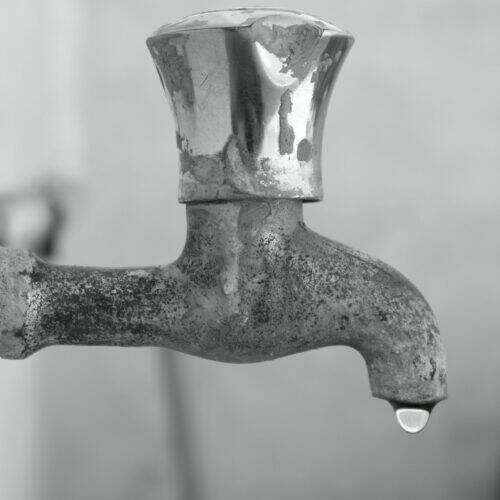 Harder water, more limescale
We can categorise water hardness into 3 different groups, the ppm stands for parts per million and refers to the amount of calcium carbonate and magnesium present in the water:
Soft to moderately soft water – 1 -100ppm
Medium to moderately hard water- 100-200ppm
Hard to very hard water – Over 200 ppm
Water is hard when it runs through or sits in areas with high mineral content. Water taken from certain sources is much more likely to be hard. Groundwater sources such as underground aquifers are a prime example of a hard water source.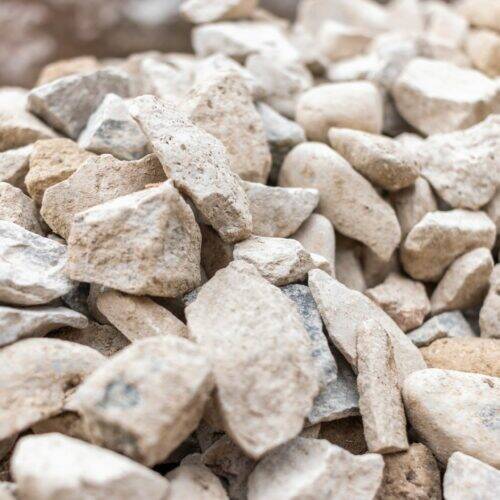 Limescale may be costing you £500 a year
Heating elements are particularly vulnerable to limescale build up, as the minerals deposit more quickly at higher temperatures. 1mm of limescale on a heating element increases the energy needed to heat the water by 7-10%. In areas with hard water you can expect more than 1mm of build up.
By leaving the problem untreated your bills could be £500 higher than they need to be, and they could e even higher due to the extra cost of expensive descaling chemicals used to clean limescale from surfaces.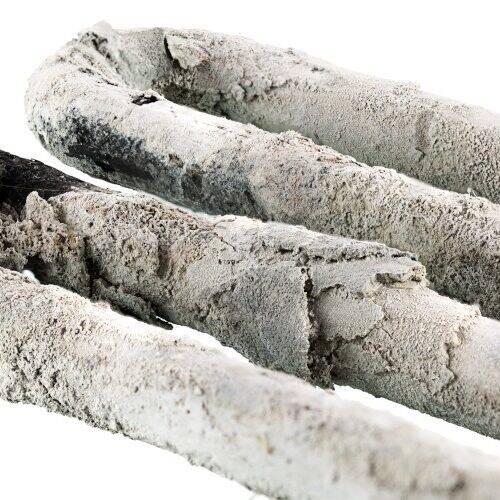 Which Water suppliers are active in this region?
If you're suffering from hard water, Halcyan will help.
The SUSTAINABLE solution to your hard water problems
NO Salts or Chemicals
NO Power required
NO Maintenance
Easy to install and space efficient, the Halcyan will protect your home for 30 years with no additional costs.
If crusty scale has become too much for you then be sure to check out Halcyan. It will save you time, save you money and help save the planet.
Check out our questionnaire below to find out which of our systems is best for you!