The East of England has some of the hardest water in the country, areas such as Norwich, Chelmsford and Cambridge are particularly affected.
You can't have limescale without hard water
Limescale is made up of minerals such as calcium carbonate and magnesium. It is the presence of these minerals which makes water hard. When the minerals build up on surfaces and on each other they form hard crusty deposits, limescale.
But limescale isn't just a nuisance to clean, it also builds up in equipment such as boilers, making them less efficient and causing them to break down earlier.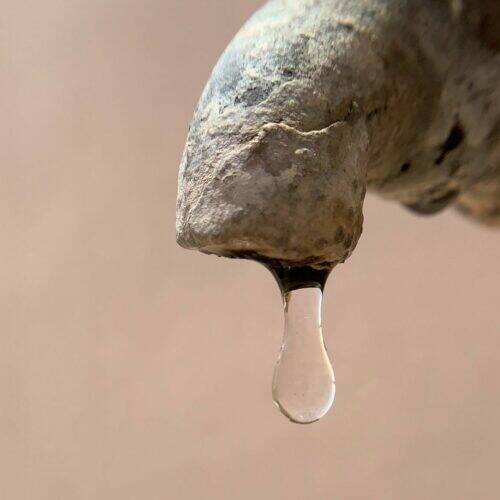 Harder water = more limescale
We can categorise water hardness into 3 different groups, the ppm stands for parts per million and refers to the amount of calcium carbonate and magnesium present in the water:
Soft to moderately soft water – 1 -100ppm
Medium to moderately hard water- 100-200ppm
Hard to very hard water – Over 200 ppm
Water is hard when it runs through or sits in areas with high mineral content. Water taken from certain sources is much more likely to be hard. Groundwater sources such as underground aquifers are a prime example of a hard water source.
You could be losing £500 a year to limescale
In hot water, limescale forms much more quickly. These means equipment such as your boiler and washing machine have much higher build up than in other areas. worst of all, limescale is an insulator. This means that your boiler will need to use more energy to heat the same amount of water if there is limescale built up on the heating element. In fact for every 1mm of limescale on a heating element a further 7-10% of energy is required.
So leaving limescale unchecked can cost you up to £500 a year, not to mention the additional costs for expensive cleaning materials to remove limescale form surfaces.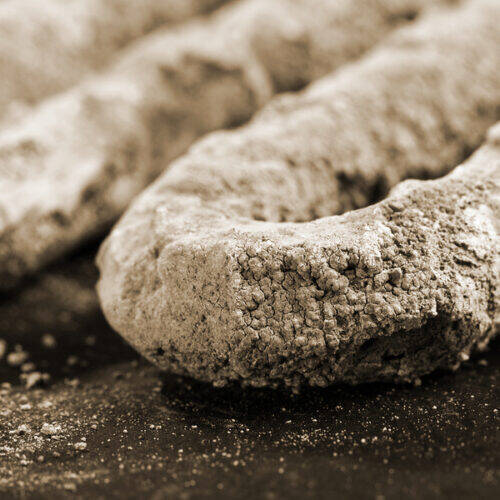 Luckily you can easily fix the problem
By using the most SUSTAINABLE solution on the market, the Halcyan.
NO Salts or Chemicals
NO Power required
NO Maintenance
Halcyan is space efficient, quick to install and will last 30 years whilst requiring no upkeep whatsoever.
So make sure you don't leave your limescale unattended and find out which of our systems is best for you, using our handy quiz below. Your bills and the planet will thank you.