You probably already know the answer: YES!
The South West of England is mostly supplied with hard water with cities such as Bristol, Bath, Cheltenham and Gloucester being supplied with mostly hard water. Devon and Cornwall however are both supplied with very soft water.
Limescale forms in hard water
Calcium carbonate and magnesium are the key ingredients in limescale and it is these minerals that make water hard. The minerals build up on surfaces and on each other forming the familiar crusty deposits known as limescale.
Limescale is most obvious in areas such as your kitchen and bathroom, it is the not so obvious where it has the most impact, however. Your boiler and other equipment which uses hot water are very vulnerable to build up. This not only impacts the efficiency of these items but also causes them to break down earlier.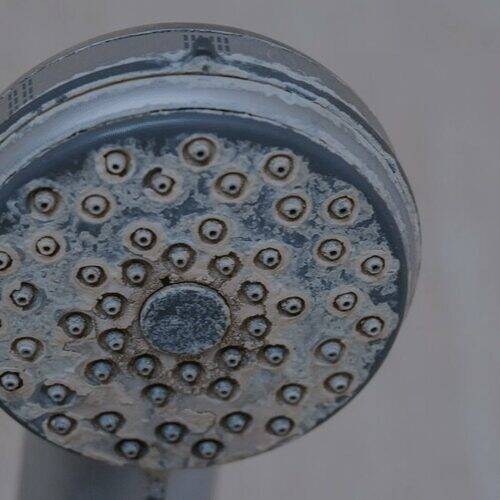 More limescale means harder water
We can categorise water hardness into 3 different groups, the ppm stands for parts per million and refers to the amount of calcium carbonate and magnesium present in the water:
Soft to moderately soft water – 1 -100ppm
Medium to moderately hard water- 100-200ppm
Hard to very hard water – Over 200 ppm
Water is hard when it runs through or sits in areas with high mineral content. Water taken from certain sources is much more likely to be hard. Groundwater sources such as underground aquifers are a prime example of a hard water source.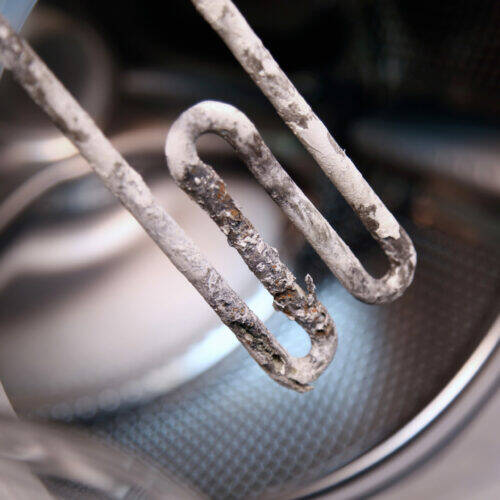 You could be losing £500 a year to limescale
The heating elements in your boiler and other equipment are limescale 'hotspots', literally. Limescale forms more quickly at high temperatures and builds up into thicker layers on heating elements, forming an insulating layer. For every 1mm of limescale on a Heating element the energy required to heat water increases by 7-10%.
Ignoring your limescale could be costing you an extra £500 a year in energy bills and you can add additional costs to that for all the descaling chemicals you'll use to keep your surfaces clear of build up.
Which Water suppliers are active in this region?
Halcyan will help you treat your limescale
Halcyan is the SUSTAINABLE way to deal with your hard water
NO Salts or Chemicals
NO Power required
NO Maintenance
Halcyan is easy to install, takes up minimal space and will last for 30 years, with no extra costs.
Don't let limescale drain your bank account and your time. You can save money and help save the planet, just check out our questionnaire and find out which Halcyan works best for you!