The South East has very hard water, cities such as Southampton, Portsmouth and Brighton are all supplied with hard water.
Hard water leads to limescale
Hard water contains minerals such as calcium carbonate and magnesium. These minerals bond readily to surfaces and themselves, forming the hard, crusty build up on surfaces known as limescale.
But it's not just the kitchen tap that is affected. Limescale also builds up in expensive equipment such as boilers leading to reduced efficiency and a shorter lifespan.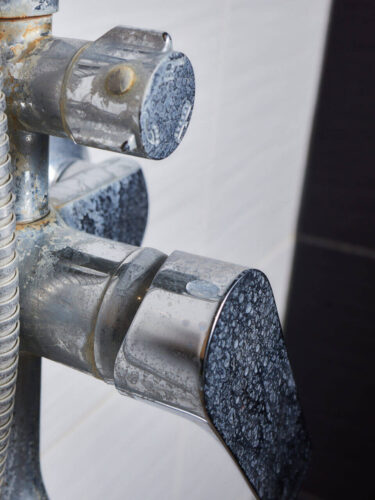 With harder water there's more limescale
We can categorise water hardness into 3 different groups, the ppm stands for parts per million and refers to the amount of calcium carbonate and magnesium present in the water:
Soft to moderately soft water – 1 -100ppm
Medium to moderately hard water- 100-200ppm
Hard to very hard water – Over 200 ppm
Water is hard when it runs through or sits in areas with high mineral content. Water taken from certain sources is much more likely to be hard. Groundwater sources such as underground aquifers are a prime example of a hard water source.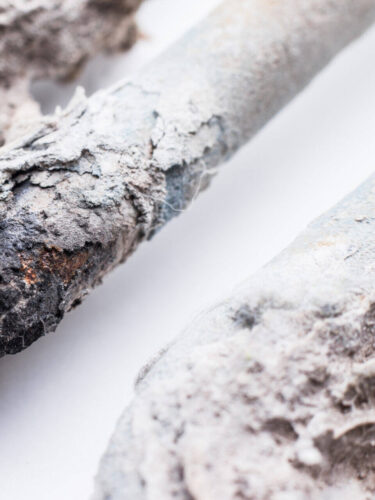 Limescale is costly! You could be wasting £500 a year
At high temperatures, limescale forms much quicker. Heating element in boilers and washing machines are very vulnerable to limescale build up. Limescale acts as an insulator, which leads to the heating element requiring more energy in order to heat the same amount of water. Depending on the level of build up, the amount of energy required can increase by up to 25%!
By not treating your hard water your energy bill could be inflated by £500. That doesn't include the additional spend on expensive descaling chemicals to clear surfaces.
Luckily there's an easy way to solve the problem!
Halcyan is designed to treat hard water, SUSTAINABLY.
NO Salts or Chemicals
NO Power required
NO Maintenance
The Halcyan is compact, easy to install and lasts for 30 years without any additional costs.
Don't let limescale waste your energy, use our handy quiz below to find out which Halcyan is best for you and start saving time, money and carbon!