In fact London has some of the hardest water in the UK!
Did you know? Hard Water causes Limescale
Calcium carbonate and other minerals present in the water are what lead to water being classified as hard. Limescale is formed when these minerals build up on surfaces and on top of each other.
This build up on surfaces, such as your shower screen, isn't just unpleasant but also negatively impacts the performance of expensive equipment such as your boiler. Making them less efficient and shortening their lifespan.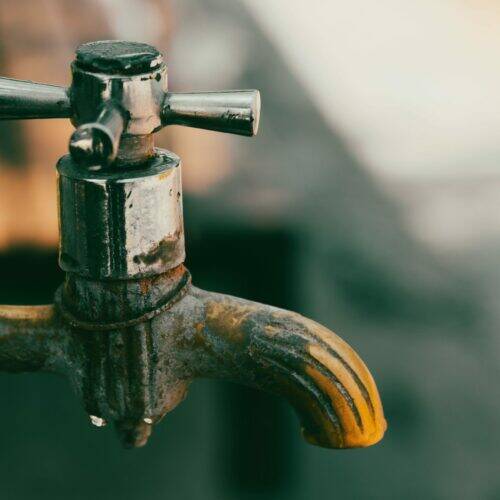 Did you know? Harder water means more limescale
We can categorise water hardness into 3 different groups.
Soft to moderately soft water – 1 -100ppm
Medium to moderately hard water- 100-200ppm
Hard to very hard water – Over 200 ppm
If you have very hard water it's not uncommon for you to have up to 6mm of limescale build up in pipework and on fittings.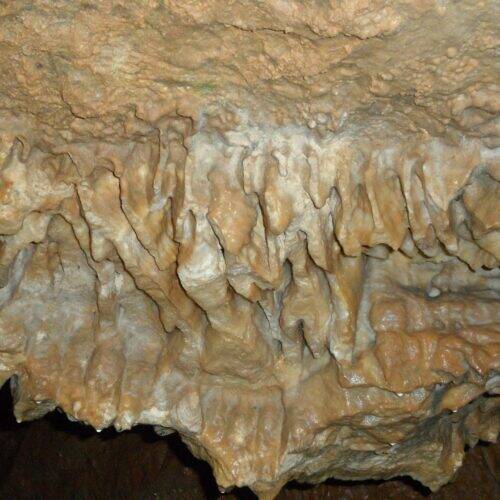 Did you know? Limescale could be costing you £500 a year
Limescale builds up especially quickly at high temperatures, meaning heating elements in boiler, washing machines and dishwashers are especially susceptible. For every 1mm of limescale on a heating element the energy required to heat the water increases by 7-10%
So if you ignore your hard water you may find that your energy bills are £500 more than than they should be.
Not only that but your household cleaning bills will also be higher as you need to use expensive descaling chemicals to keep surfaces clear.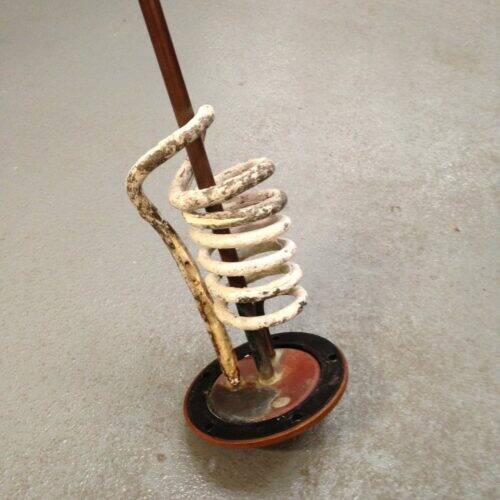 Find out how hard your water is
Did you know? There is a solution!
Halcyan will treat your water, preventing limescale build up and protecting your equipment.
Halcyan is the SUSTAINABLE solution to treating limescale
NO Salts or Chemicals
NO Power required
NO Maintenance
Halcyan takes up almost no space and can be fit in your home between 30-90 mins. Once fit the Halcyan will protect you for 30 years, with no ongoing costs whatsoever.
If you're tired of reaching for the viakal and want a reliable long-term answer to the problem of limescale, that will save you tonnes of cash and the planet tonnes of carbon then make sure to stick around!
Use our guide below to find out which of our systems is best suited for you.