Hard Water and the Effects on Your Skin
Does hard water cause skin problems? For many living in hardwater areas, this question is answered with a resounding yes. Common issues reported in these areas are dry, itchy skin. People who suffer from eczema also experience exacerbated symptoms. But what does the science say? Why and how does hard water cause these problems?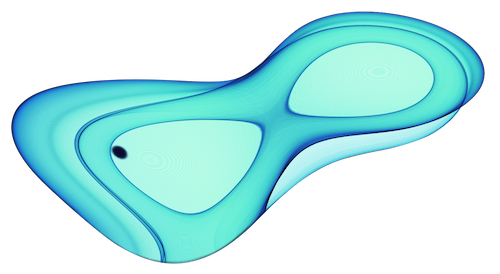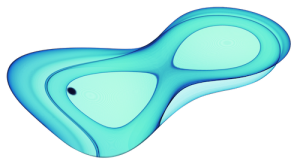 How hard water affects the skin
So how does hard water affect skin? Before we look at its effects its worth briefly touching on what hard water is. Water hardness is a measure of the level of minerals dissolved in the water. The key minerals being calcium and magnesium.
Studies suggest that the primary way in which water hardness affects the skin is through its interaction with soaps. The high mineral content of hard water means that soaps and shampoos do not lather effectively. Because of this they do not wash off well once applied to the skin. The issue can also be worsened, as people will often use more product in response to the poor lathering. Many common soaps and shampoos contain mild irritants such as sodium lauryl sulfate. When washing with hard water, traces of these products are left on the skin. The skin barrier is disrupted, delaying its ability to repair itself. This residue also blocks pores and dries out skin which can lead to breakouts and lesions in severe cases.
Further investigation is needed on how the minerals themselves react with the skin. It has been suggested that calcium could disrupt normal skin barrier function, which would worsen the effect that soap deposits have on skin. As of yet however there isn't enough evidence to confirm an effect of this kind.
How hard water affects Eczema
Another area of research is what role hard water has on people suffering from eczema as well as whether hard water could be one of the causes for people to develop the condition in the first place. Several studies have shown a strong correlation between hard water areas and the number of people suffering from eczema. This trend has been observed in multiple countries including Japan, Denmark, Spain and the UK. Whilst no conclusive reason for this has been established, a suggested cause for this trend is hard water triggering the development of eczema in people with a genetic risk for the condition.
Recently a group of researchers have begun to see if addressing hardness at an early stage for at risk children can prevent the development of the condition in later life.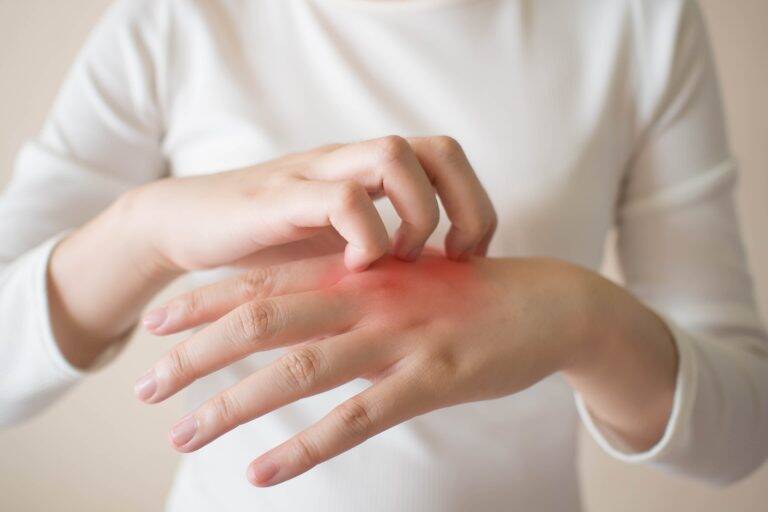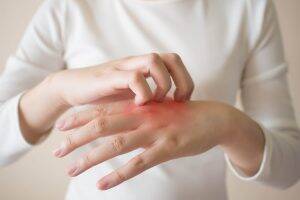 How to Prevent Hard Water from Causing Skin Problems
So does hard water cause skin problems? It certainly doesn't help. It is safe to say that it affects the way water behaves in such that skin becomes drier, itchy and irritated. Whilst this seems to be down primarily to the products we use staying on our skin after washing, we can't rule out the effects of the minerals themselves as well. So what can be done? Shorter showers and using less product is a recommended way of easing symptoms along with ensuring you look after your skin by moisturising regularly.
To deal with the hard water itself you can either soften the water entirely or use a water conditioner to treat the water and alter its behaviour. Both methods seem to help in reducing symptoms and making water more pleasant for everyday use. If you'd like to find out more about hard water and its health impacts check out our article below!
If you're already set on doing something about the hard water in your home, why not check out our most popular water conditioner, the 'Favourite' Whole House Unit.