This is a question we understandably get asked a lot. In fact we have an entire section of our website dedicated to it here. In this article we'll delve into a little more detail why and how we correctly size our units and why going for the biggest Halcyan is not a good idea! Hopefully you'll have a clearer picture when you ask yourself the question what size Halcyan do I need?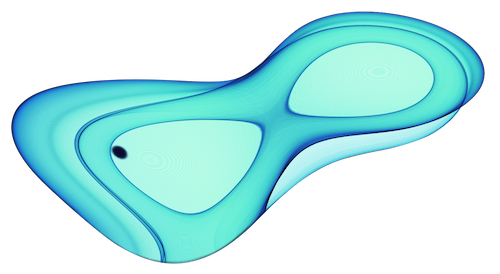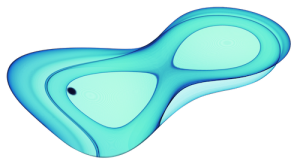 So to explain how we size our units we'll briefly touch on how the Halcyan functions. If you would like to have a more detailed explanation then please head to our website page on the subject. The Halcyan has a blended alloy core which is the site where the hardwater minerals react, altering their structure and their behaviour. This core is designed to maximise contact with the minerals in the water, it is shaped into a series of fins and gateways to do this. For a Halcyan unit to be working optimally it needs a relatively consistent flow through it so that contact with the core is maximised. This is where size is important. Our units have a minimum flow rate relating to their effectiveness if you go for a larger unit and the property doesn't meet this then the results are going to be quite disappointing.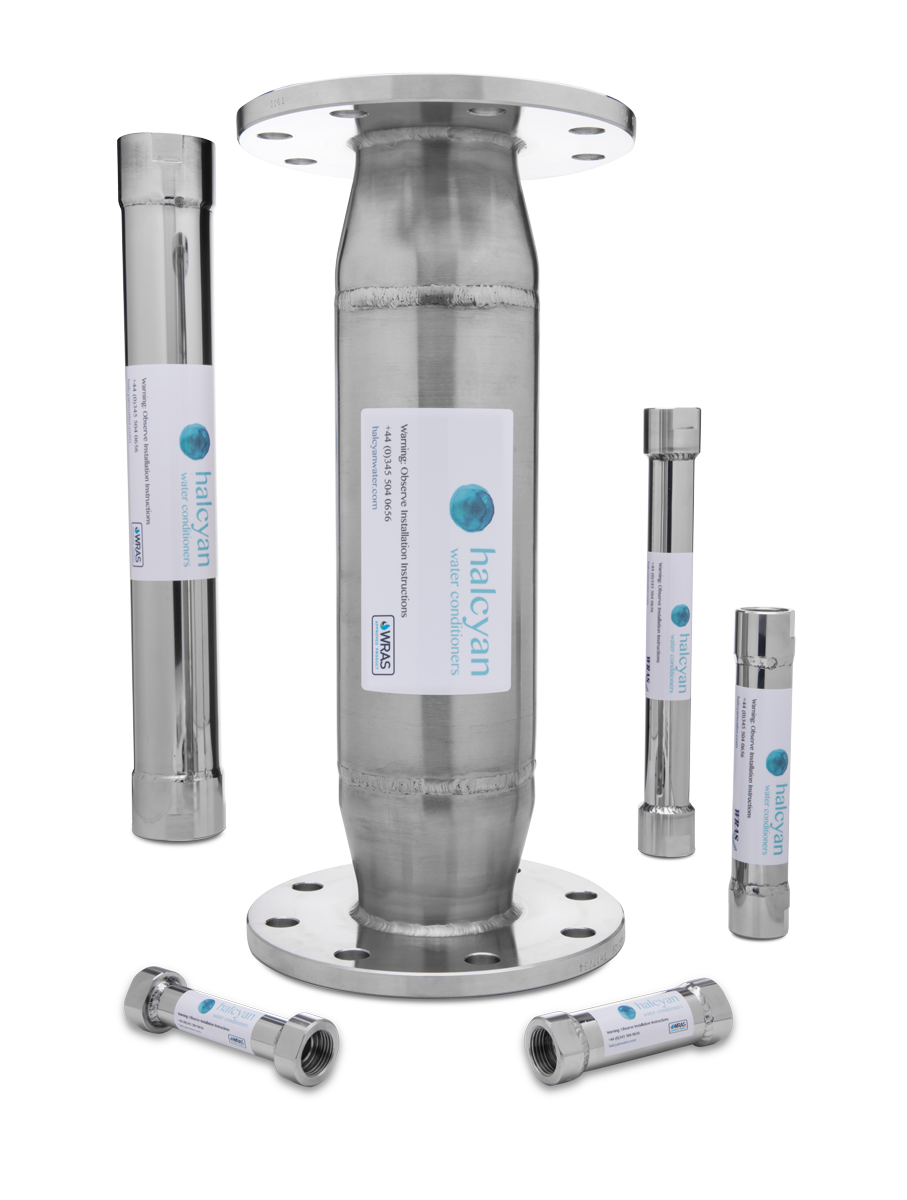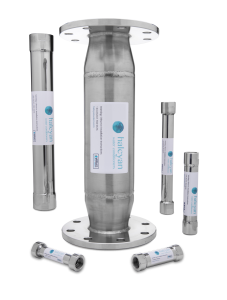 We've established that flow through the unit is very important for the Halcyan to work effectively. This brings us to the main four questions we ask when establishing the best unit for a customer.
How many people regularly live in the property?

With this question we can establish a rough estimate of demand. The more people the more likely water is going to be used at the same time around the house.

How many bathrooms/showers?

The bathroom, especially the shower in the bathroom is one of, if not, the biggest water hog in the house. If there are multiple people but only one shower then demand is limited. But when you add more showers into the equation the demand is going to increase. It is important to note however, that most families don't all shower at exactly the same time, even if they have multiple showers in the property.

Are any of the showerheads 300mm or more in size

The larger the shower head the more output of water. Large rain drench showerheads are notoriously intensive in their water use.

What sort of boiler do you have and does it have a hot or cold water storage tank.

In properties where there are multiple people with multiple bathrooms a water storage tank is often enough to warrant a smaller unit. Storage tanks act as a buffer meaning the Halcyan can cope with the higher demand.
So what would a property look like that would need a larger unit? Anything with 5 or more bathrooms and people to use them is always worth looking into. Multiple rain drench showers with large demand are also something to be aware of. But even in the cases listed there can be instances where a smaller unit may be better. For this reason the H2o18 is not available for direct purchase off of the shop, so that we can ensure you are getting the best system for your property.
Our H2o9 'Favourite' can cope with a lot of demand, as such it tends to be the go-to even in cases where you might think a larger unit would be best. With our system it is always better to start small. If you do find your property warrants a larger unit you can always swap them out. If in doubt, why not use our product selector using the link below!