Does Coke Remove Limescale?
Limescale is an expensive and frustrating nuisance. It not only ruins the looks of a nice bathroom or kitchen but will also destroy fixtures and equipment, like your kettle eventually. Whilst grabbing a descaler from the cleaning supplies shelf can seem like the only option many have opted for alternative and potentially cheaper methods to deal with the problem, in this instance coke! So does coke remove limescale? Let's find out.
To start lets take a quick look at the problem in question, Limescale. Limescale is a hard mineral deposit which builds up on surfaces in areas with Hard Water. Hard Water contains high levels of dissolved minerals in it. Primarily Calcium and Magnesium. It is Calcium, or more specifically Calcium Carbonate in its Calcite form, which is the major building block of limescale. Calcite readily bond to surfaces and to itself which is why limescale begins to form thick layer on surfaces if left for too long. So why would coke be able to deal with these deposits? The answer is acid.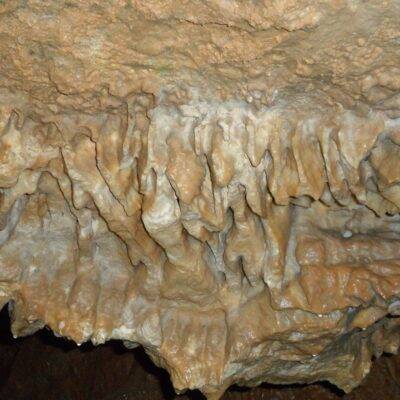 Calcium carbonate is, like all metal carbonates, a base. This means that it produces an acid-base reaction when exposed to an acid. Most descaling chemicals use this and are acidic in nature. Since acids essentially dissolve the hard deposits of limescale it stand to reason then that coke could work as a descaler. Coke is an acidic compound containing citric and phosphoric acid.
So does coke remove limescale?
Yes. The acid in coke will help to dissolve limescale and there are several examples of it being used to clean toilets, descale kettles and in other circumstances. However would we recommend coke as a descaler? No.
Whilst coke has the ingredients that allow it to dissolve limescale deposits it also has a high sugar content meaning you will need to clean any surfaces you've used the coke on a second time to remove the sticky, sugar residue on those surfaces.
There are other similar household products which do not leave surfaces sticky. The best example is white vinegar. White vinegar is better not only because it doesn't leave a residue but it is also more acidic than coke and will clear those stubborn limescale deposits much more quickly.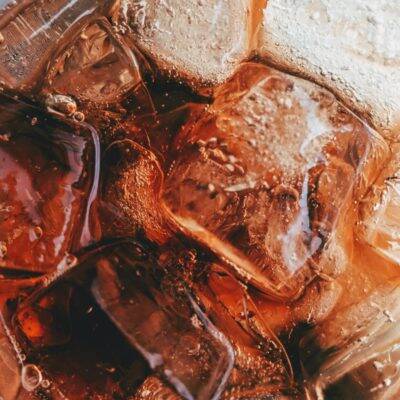 So does coke remove limescale, absolutely. Should you use it? Not in our opinion.
If you'd like to not only remove limescale but prevent it as well please check out our most popular water conditioner which treats and prevents limescale in the home for 30 years.