Toilets. Why do they matter?
It may come as a surprise to you that 3.6 billion people do not have access to proper sanitation To us a toilet is a simple, maybe unpleasant part of everyday life. Only rally thought about when things go wrong with it. But to those people without access to sanitation it can be the difference between life and death. This thing that we take for granted keeps our water supply clean, protects us from disease and enables us to live dignified and fulfilling lives. Perhaps we should take some time to appreciate our humble toilet?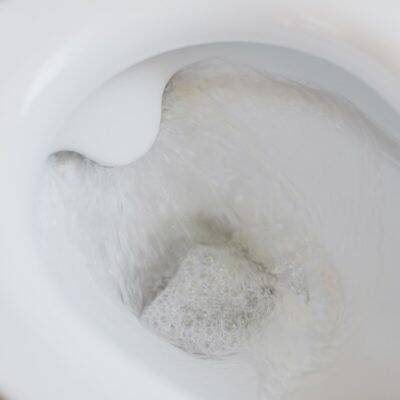 So what is World Toilet Day?
World Toilet Day is an official United Nations international observance day on the 19th of November. Its aim is to drive action in tackling the global sanitation crisis. The day was first started by the NGO World Toilet Organisation in 2001. Following a concerted effort by the WTO water and sanitation were recognised as an official human right by the UN. The first official world toilet day was held in 2012.
The day is all about raising awareness of this often-underrepresented global health issue and holding policy makers to account. There has also been recent and important focus on the disproportionate impacts a lack of sanitation has on women. This is one of many issues which contribute towards the push for gender equality.
World Toilet Day addresses one of the 17 sustainable development goals, number 6 which is to 'ensure availability and sustainable management of water and sanitation for all' by 2030. Sadly the world is far behind this goal. The rate of change needs to be quadrupled in order to meet it.
Give the World Toilet Day official video a watch!
Its rather simple, take a moment to think about and appreciate your access to effective sanitation and most importantly talk about it. It is a grotty subject but it is hugely important. You can find all the discourse using the official #WorldToiletDay and of course check out the official World Toilet Day website. Also if your toilet is in need of some TLC make sure to give it the looking after it deserves, it really is a lifesaver!
If you want to contribute more seriously why not check out FRANK water? They're a Bristol based charity who provide water and sanitation to communities in need around the world!
We hope you take the time to gives some thanks for your toilet! If you want to to find out more about the push for sustainability here at Halcyan and in other areas check out some of our other blogs on the subject!