COP26 is now underway and the wealth and weight of topics being covered can be very overwhelming. One area of particular interest to us here at Halcyan is of course water. One of the most pressing and important areas of focus at COP26 and in the wider effort to tackle runaway climate change. In this article we'll take a quick and straightforward look at what has and will be going on at the COP26 water pavilion and where Halcyan fits into the colossal water picture.
It may come as a surprise to hear that COP26 is the first COP to have a dedicated Water pavilion. Due to the frightening circumstances we find ourselves in, more than 30 of the biggest water organisations across the world have collaborated to bring the challenges facing our water supply to the forefront. Some of the key organisers include the IUCN and SIWI to name just a few. Torgny Holmgren, Executive Director of SIWI had this to say about the Water Pavilion: "The climate crisis is primarily a water crisis. To a large extent, we experience global warming in the form of too much or too little water, as floods or droughts. But few countries are aware of how much they can gain from focusing more on water in their climate action, and that is what we want to change with the first-ever Water Pavilion."
The pavilion runs livestreams of the various sessions, so if you are interested why not check out the agenda and have a watch?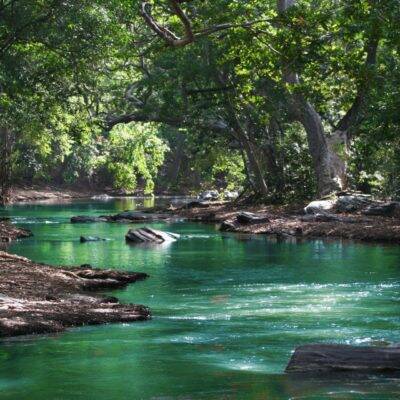 Obviously the topic of water is as vast as the oceans themselves, but where climate change is involved there are some key areas of focus.
The first is mitigation. What can policy makers do to reduce the strain on our water supplies and prevent future strain where possible
The second resilience, as the climate changes the burden on water supplies will increase drastically, especially when we rake into account that many renewable energy sources require a lot of water to produce. So how do policy makers help to preserve and maintain the water that we have currently to meet the needs of the future?
The third is adaptation. There will be many situations where we can not mitigate the impacts of climate change and our water resources aren't resilient enough to cope. So how do we adapt to this? What changes do we need to make so that we are still able to function effectively in our new reality?
These are of course broad-brush themes and within each of these are much more detailed topics being covered throughout the summit. Here at Halcyan we're particularly in the intersection of water and energy.
So where does Halcyan fit into the conversation? We are after all a small business with a small product (one of its selling points in fact!). The answer is of course hard water. Across the world areas are supplied by hard water, hard water in turn produces limescale which, over time significantly reduces the efficiency of heating elements. Not only does energy usage increase in areas suffering from hard water but so does waste. When elements and equipment become scaled up they are scrapped more often than not.
Halcyan and systems like it take limescale out of the equation. This means less energy and materials are wasted in both domestic and commercial contexts. It is estimated that a household can save 0.5 tonnes of carbon a year with a Halcyan fitted. Multiply that by the millions in Britain alone and our small contribution starts to add up!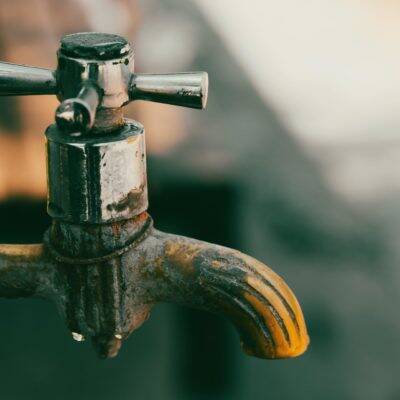 Hopefully you have found this article interesting and informative! Stay tuned for more COP26 coverage and more helpful blogs tackling all sorts of water related topics! If you'd like to know more about how Halcyan tackles limescale then please check out our system explained page linked below!