COP26 is starting this weekend, unless you've been living under a rock you will have definitely heard about it, at least in passing. But you might not be familiar with what it is and why it is so important. In this article we'll take you through the basics COP, why you should be following it and what it may mean for us going forward.
COP is a UN run summit which aims to bring together representatives from almost all nations on earth to tackle climate change. COP stands for 'Conference of the Parties' and these conferences have been running annually since 1995. The upcoming COP will be the 26th session since these events were started, hence the title COP26. The aim of these summits is to devise agreements, treaties and goals in the fight against climate change. The Paris agreement of 2015 was drawn up at COP21 for example. You may have noticed that most previous COPs didn't generate as much press as COP26.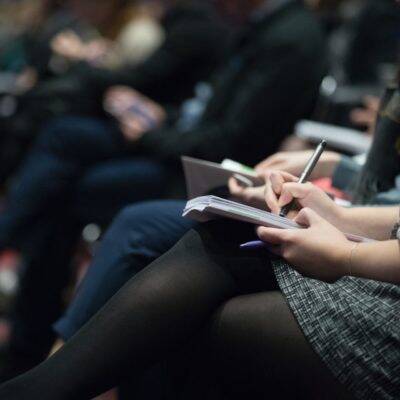 What is different about COP26?
The sense of urgency around climate change has shifted into another gear entirely since the Paris agreement. The goal of the Paris agreement was to keep the global temperature rise below 1.5 degrees C. The current global trajectory is well and dangerously beyond that mark. The effects of climate change are now more obvious than ever with frequent record breaking extreme weather events in countries across the globe. For many COP26 is seen as our last real chance to get our emissions under control.
What to expect from the Summit.
Under the Paris agreement signatories agrees to draft plans, detailing the extent they would curb their emission and how they would set about doing so. These plans were know as Nationally Determined Contributions or 'NDCs'. An important part of the NDCs was the agreement that they would be revisited and updated in 5 years. The 5 years are up and COP26 is the event where we should hope to see some very ambitious targets declared by many of the key polluting countries.
The UK, which is running the conference has also stated that there are 3 additional areas which will be focused on along with the overarching goal of reducing emissions to meet the 1.5 target.
The first is climate finance, as part of COP 15 in Copenhagen poor countries were promised $100bn a year to tackle climate issues by 2020. The target was not met and developing countries are pushing to receive the rest of the funds along with an expansion in finance going forward.
The second is the total phase out of coal, this is an essential step to remaining under 1.5C. Many countries including China, India and Australia all still consume and produce significant amounts of coal. Convincing these nations to drop their reliance on coal will be one of the big pushes of the event.
Finally there will be a focus on nature based solutions to climate change. These include more focus on protecting and expanding existing natural carbon sinks such as forests, wetlands and peatlands. The Amazon rainforest will be an area of particular focus as one of the worlds largest carbon sinks which is under considerable threat.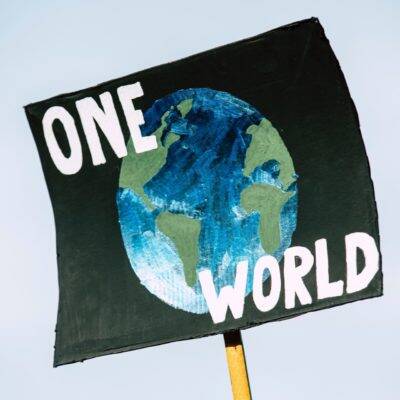 We hope that you have a better understanding of COP26 and why it matters. Whilst watching the summit live may be a bit keen we would certainly urge you to follow the outcomes of the event as the decisions made here will have a significant impact on your and all of our futures! If you'd like to know more about how you can help reduce your homes carbon footprint please read our article below on carbon saving changes you can make to your home.