Tips that you can do now!
Many of us are looking to save energy this winter. Prices are very high and any savings we can grab will make a difference this season. So, we've gathered a few quick, easy and most importantly free tips to help make incremental reductions to your energy bill! Some of these you may do already but all these small improvements can add up!
Your washing machine accounts for approximately 10% of your households energy use and there are easy ways to reduce that number and with surprisingly large savings. The most effective way to save energy with your washing machine is to wash clothes at 30 degrees instead of at higher temperatures. For a standard wash hot water is unnecessary and simply a waste. By more regularly using your washing machine at 30 degrees you can use 40% less energy over the course of a year ! Make sure not to cut out washes at higher temperatures entirely however, for more stubborn stains it is still best to use the higher setting.
Another quick tip to saving energy with your washing machine is to only use the machine on a full load, this cuts down on the number of washes you do over the year thereby reducing your energy usage.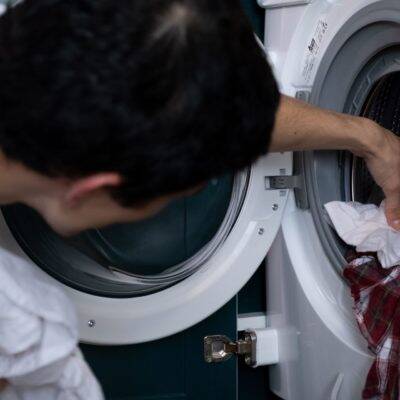 There are several easy ways to reduce the amount of energy your freezer uses. The simplest is to limit the amount of time you keep the fridge door open, the longer you leave your fridge open the more energy your fridge will use to return to its set temperature. Keeping your fridge full (within reason) will also help. A fuller fridge has less air for the fridge to keep cool and items within the fridge will help keep others cool. If your fridge is looking sparse you can fill up a few jugs of water to occupy that empty space. Lastly keeping your food in containers or covered will also help keep your refrigerator more energy efficient. The more moisture in your fridge the harder it is for the compressor to maintain a consistent internal temperature
Heating is the biggest user of energy in the winter months, and this can be made worse if you aren't making the most of your radiators. One of the easiest ways of improving the efficiency of your radiators is to give them a good clean. When the radiator is hot it causes the air around it to rise, rising along with the air is dust which will build up on your radiator over time and create an insulating layer. A regular wipe down will remove this layer allowing your radiators to function at their best.
Another easy way to improve your heating situation is to line the wall behind your radiator with tin foil. This will reflect heat back into the room instead of escaping into the wall behind. This trick will only work on radiators on outside walls which are uninsulated.
This one is short and sweet. Always make sure to turn off your lights whenever you leave the room. Contrary to some information you may find online it doesn't cost more energy to switch a light on and off than simply leaving it on. The opposite in fact. Energy saving trust suggest you can save around £11 a year by simply switching off lights when not needed. A great outcome for minimal effort!
We all like to spend a while luxuriating in the shower, but if you spend one minute less showering a day you can save up to £4 off your energy bills per person. If you get everyone in the family involved this can add up to a significant saving.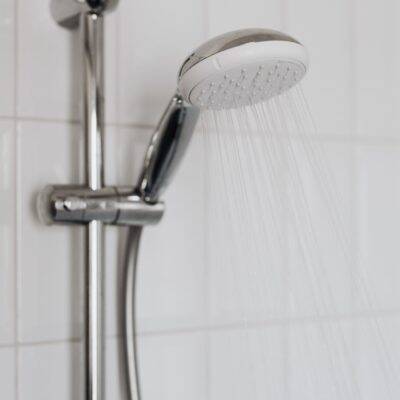 Hopefully these quick tips have proven useful and you'll be able to save energy this winter, at almost no extra cost! If however you want to make bigger long term savings you may want to read up on some of the bigger changes you can make to your home to make it more efficient. Check out our article on the subject below!