The push for a more sustainable future is something that we are not only firmly behind but also something that we feel we can help with in our own small way. Our system deals with a very niche section of the sustainability agenda but that doesn't mean that we can't talk about some of the aims and goals on a grander scale. This is the first of many articles which will be tackling the greater national and global sustainability targets as well as promising innovations in the field. In this article we'll be specifically looking at the UN Sustainable Development Goals, their aims and some of the progress being currently made to meet them.
The sustainable development goals (SDG's) also known as global goals are a collection of international targets set in 2015. They aim to produce egalitarian and sustainable societies the world over by 2030. There are 17 goals in total but there is significant overlap and integration between them. For example goal number 1 is to end poverty, goal number 4 is to ensure quality, inclusive and equitable education for all, which helps to achieve the aims of goal 1. The image below shows all the current sustainable development goals.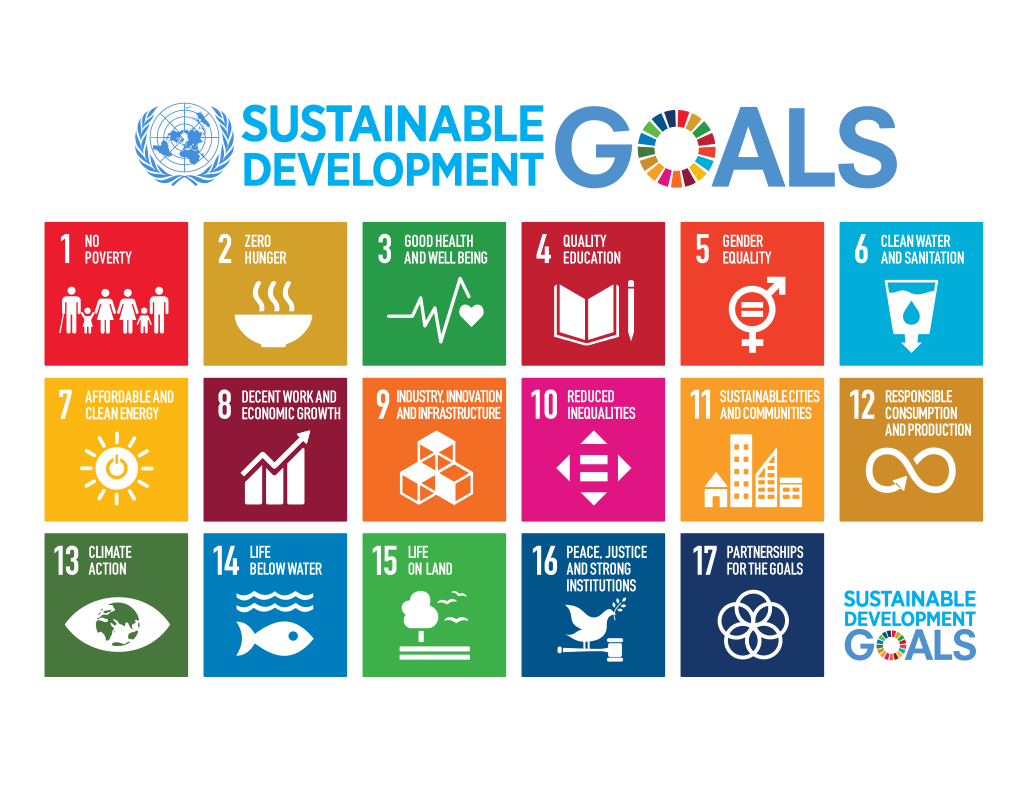 193 governments have ratified the SDG's. They have also taken steps to implement polices to try and reach the goals by 2030. NGO's and private enterprise can also commit to supporting the sustainable development goals. Companies such as Hewlett Packard, Unilever, Levi Strauss and many others are committing to meeting strict climate targets for example . The UN Division for Sustainable Development Goals provides support and coordination to the various organisations pursuing the SDG's.
A lot of progress towards the Sustainable development goals. But much more needs to be done to meet the 2030 target. The Covid-19 pandemic has caused a severe setbacks to the 2030 target. In response, the UN has brought in SDG accelerated actions encouraging more urgent and swift initiatives to achieve local aims. 152 major actions have already been taken by countries and stakeholders in this regard.
The sustainable development goals are key to achieving a sustainable and fairer future. We'll likely be taking a look at the individual goals in more detail in future but until then we highly urge you to take a look at the SDG website and to keep an eye out for businesses and organisations which contribute towards reaching these very ambitious goals and to give these organisations your support!