It should come as no surprise that global warming is one of the biggest challenges faced by the modern world. Last year the British government committed to end its contribution to global warming completely by 2050. It was the first major economy to do so and this is something to be be proud of. But what does reaching net zero carbon mean?  How is the government planning on meeting this ambitious target?
.
How will the target be met?
Almost every aspect of our day to day lives involves a significant output of greenhouse gases. At a first glance meeting this target may seem almost like an impossibility. But as of July 2019 the UK has reduced greenhouse gas emissions by 42% while expanding the economy by 72%. In order to deliver on this target the government is electing to deal with the 6 major contributors to UK emissions: Transport, Energy, Domestic Housing, Agriculture, Waste Management and Industrial processes.
Overhauling these sectors with sustainability in mind, both retroactively and in future, is the key to hitting that target. An example that is related to our business, is the domestic housing market. New builds must meet part L of the building regulations which refers to the conservation of fuel and power in the building. Retrofitting old and inefficient buildings is also emerging as a key strategy. There are several innovative products and components which are aimed at this market with sustainability in mind including our own. If you'd like to read more about how treating limescale helps with energy efficiency please head here.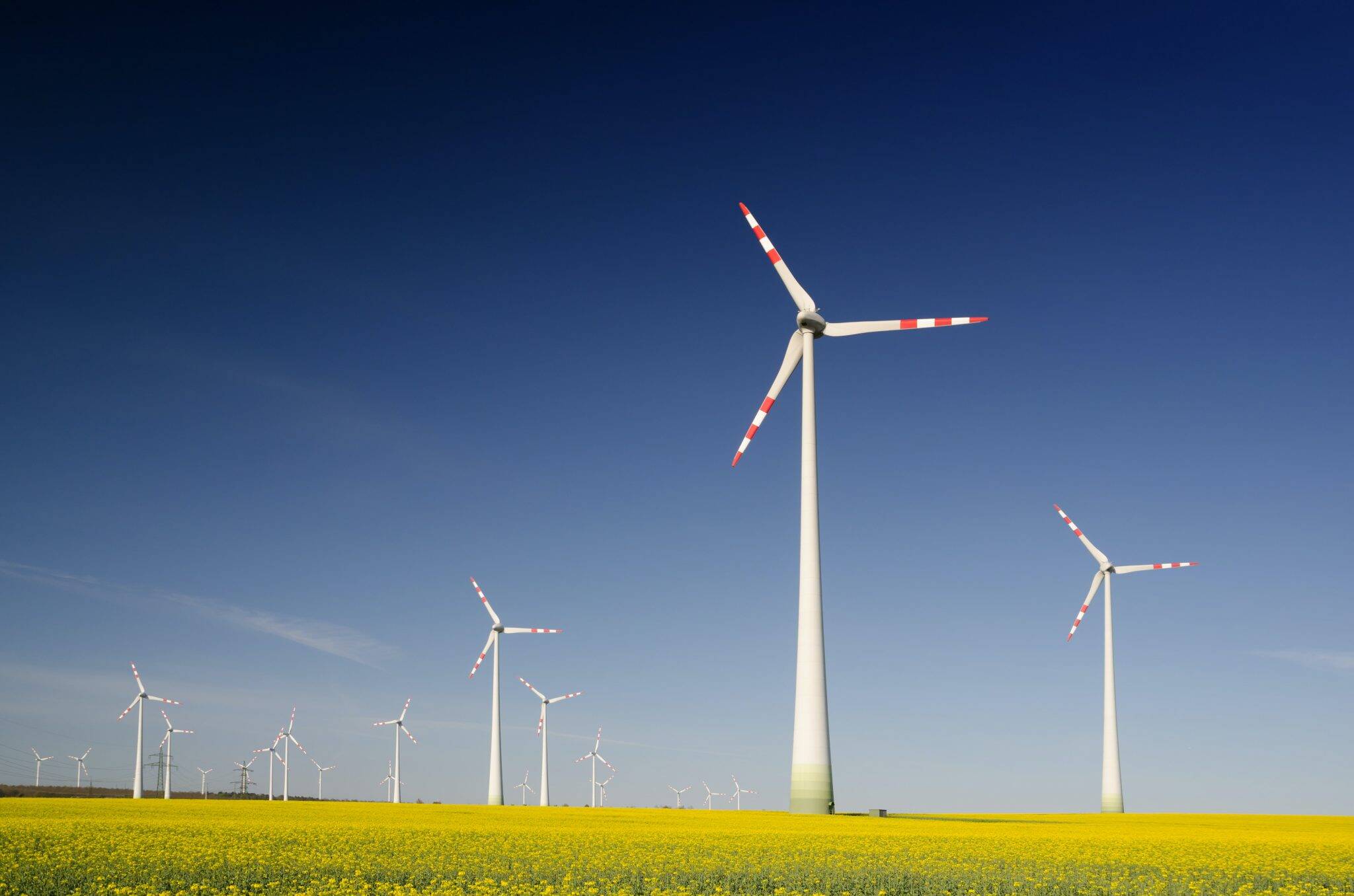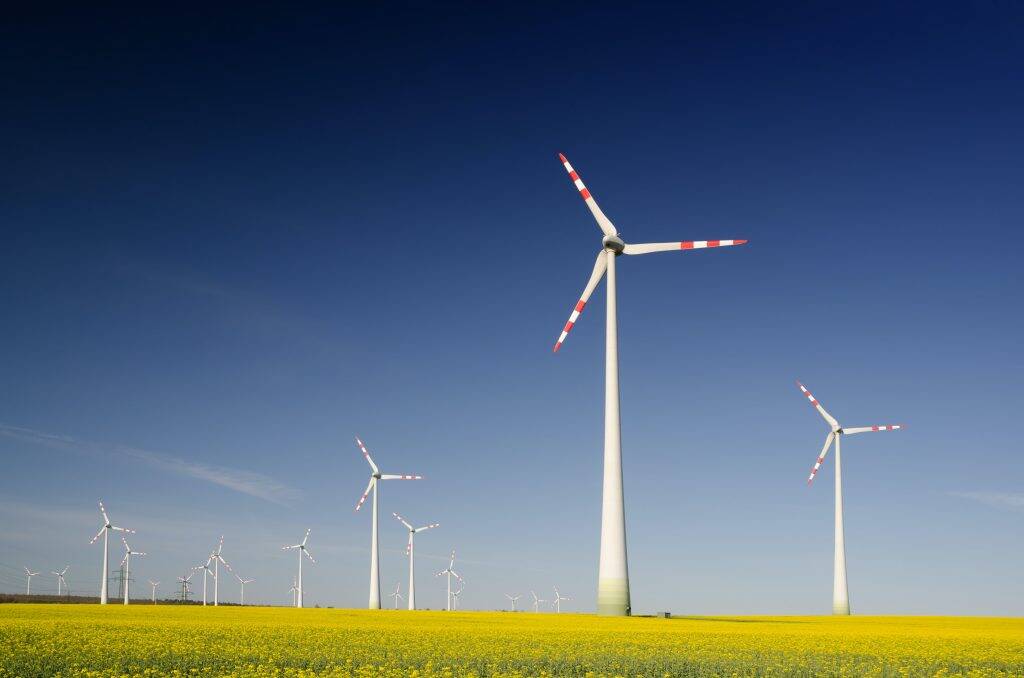 Whilst encouraging steps have been made in the right direction it is clear that much more needs to be done.  The Committee on Climate Change (CCC) released a progress report in July 2019 and stated that the UK government's policy actions were not nearly sufficient in meeting the 2050 net zero target. Whilst a lot of progress has been made in the Energy sector it is transport, residential housing and business which need to see significant changes and reductions. Whilst carbon capture and offsetting schemes have proven popular as a means to dealing with a large portion of UK emissions this will not be enough and more radical policies are needed and quickly.
We should be proud of our commitment to our ambitious goal to reach net zero carbon by 2050. But we also need to ensure that we do not come up short. In future we will be releasing articles going into more detail about specific policies, focused primarily on the domestic housing sector, as this is where our business fits into the conversation. We will also occasionally indulge ourselves and explore other areas of the drive to sustainability on occasion as well.