Summer is upon us, for those with green fingers it is valuable time to spend out in the garden. But how does hard water affect carefully tended flowers and vegetables? If so what can be done to help? In this article we'll take a look at how Halcyan doesn't just deal with limescale indoors but also provides benefits outdoors as well.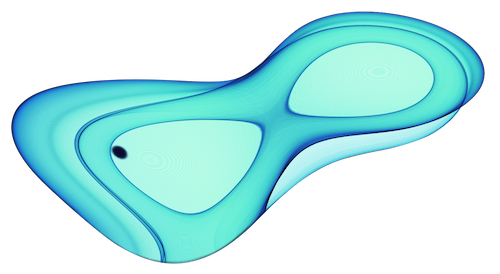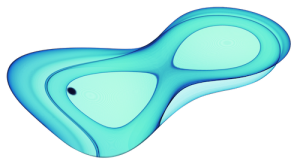 What is hard water and how does it affect plants?
First off what is hard water? Hardness describes the concentration of mineral ions, primarily calcium and magnesium, in the water. Anything with a concentration above 60ppm is considered hard. You can read about hard water in more detail here.
But how does hard water affect plants? Whilst Magnesium and Calcium are essential secondary nutrients for plants hard water isn't necessarily the good news one might think. Because of the chemical properties of hard water, primarily its high surface tension, these mineral ions precipitate out of the water and build up on the root systems of plants. This means that the calcium is not only not absorbed by the plant, it also makes the root system less effective reducing the health of the plant. Occasionally using untreated water isn't the end of the world, the problem arises when hard water is used regularly. This is especially apparent in the dry summer months. In ericaceous plants frequent use of hard water will often result in chlorosis, which is identified by yellow leaves.
So how does the Halcyan help in the garden? After all the minerals are still kept in solution. As you may or may not know the Halcyan alters the chemical composition of the water and also its surface tension. You can read about how our system operates in more detail here.
The Halcyan significantly reduces the surface tension of the water. This means that the root system can more easily absorb both the water and the minerals within. The Halcyan deals with the problem of hard water (the difficulty for the plant to absorb it) but keeps the positive aspect of it (the richness in mineral content). This can often mean that plants watered with treated Halcyan water will appear more vibrant and healthier than before. This is also done with no need of maintenance or the addition of chemicals of any kind.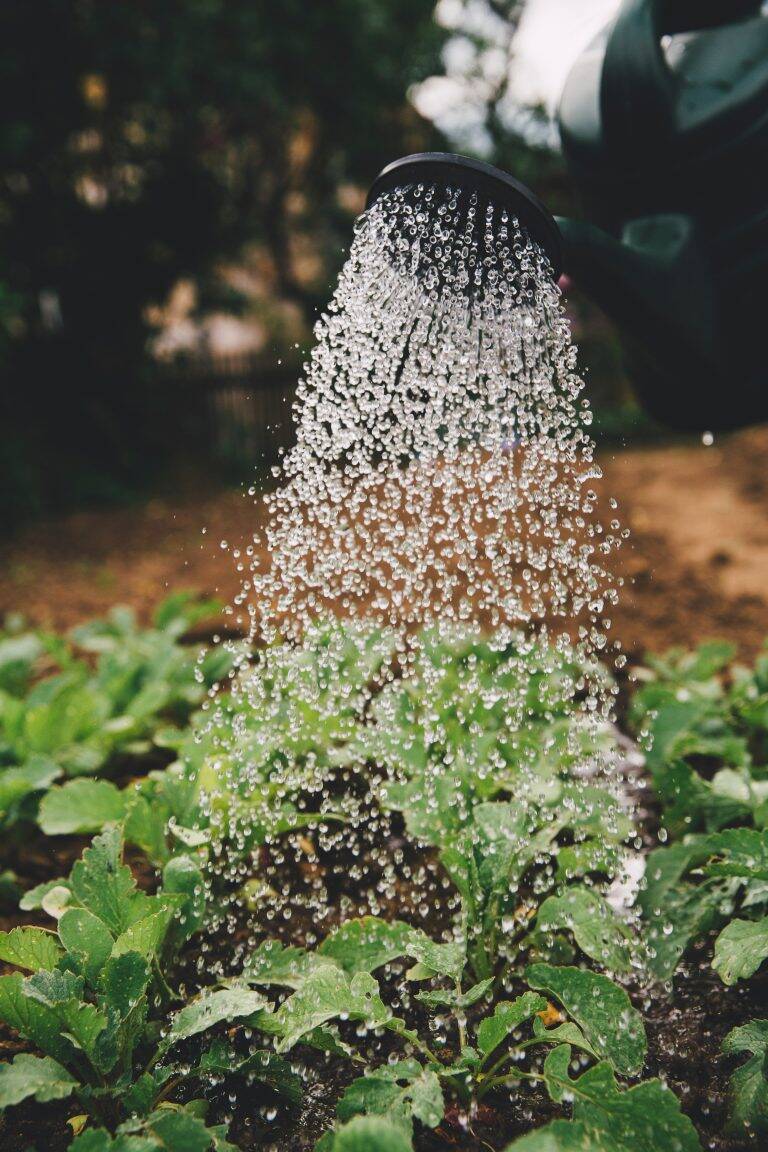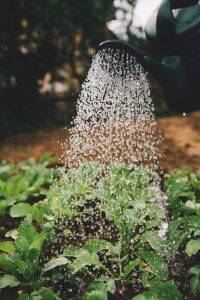 So hard water can be a problem for plants if used too often, the safest bet is to use rainwater. Or you can install a Halcyan  and use your mains water without fear in the garden!