Can hard water cause kidney stones? There has been some speculation that hard water, specifically the mineral calcium found in it, has an impact on the formation of kidney stones. In this article we'll take a quick look at whether there is any truth to this and what it means for water treatment.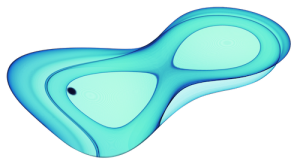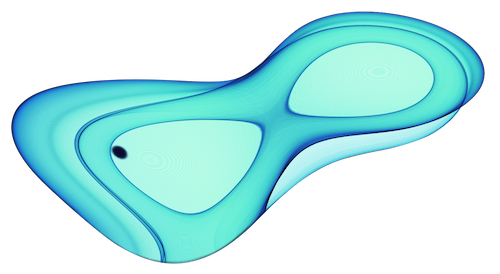 For the purposes of this article we'll briefly touch on what hard water is. Hard water contains a high level of dissolved minerals, primarily calcium and magnesium.  Water is considered hard when the total dissolved calcium is above 60ppm. But why would this cause kidney stones?
Kidney stones are formed when excess waste products crystalize on the walls of the kidney. This is usually because the concentration of these products is high in comparison to the liquid component of urine. After these waste products crystalize they are expelled down the urinary tract where they will cause highly painful blockages. There are a number of different by-products which form kidney stones but the most common is calcium oxalate. It is here that we can see a potential link to hard water.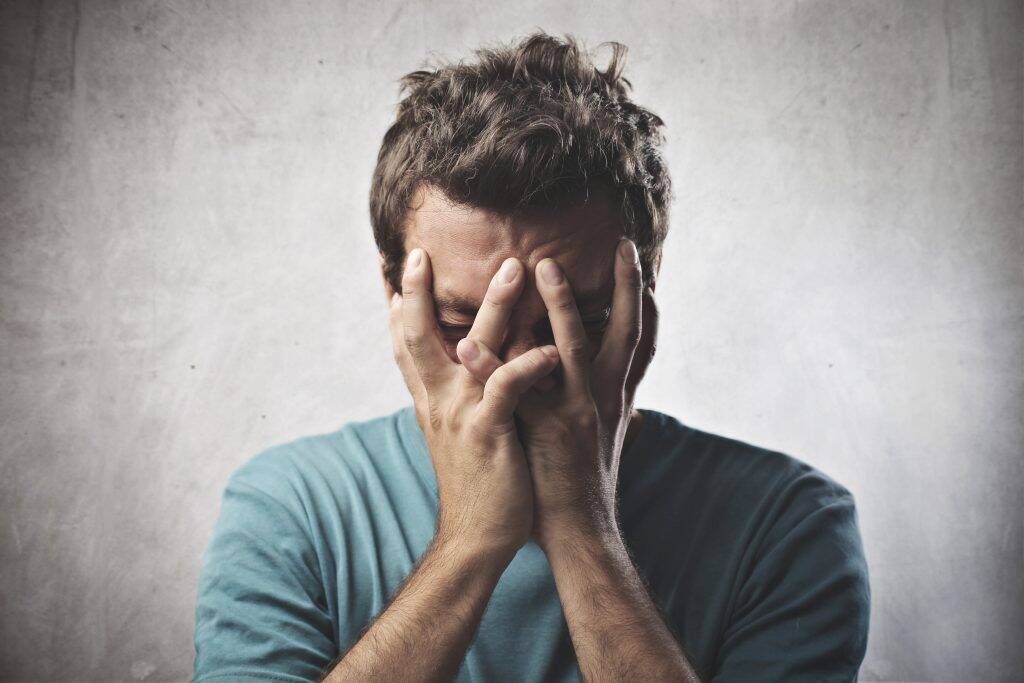 So what does the science say about this? Can hard water cause kidney stones? Or perhaps affect their formation? The general consensus is that the impact is minimal. Several studies have shown that hard water does increase calcium levels in urine, however studies looking at a correlation between hard water areas and concentration of people suffer from kidney stones found no significant difference between areas with soft water and areas with hard water. Further studies have investigated whether drinking bottled water affects the incidence of kidney stones in those predisposed to the condition. A very weak link was found to hard water but researchers emphasised that there were a several other important factors at play and that drinking enough water, whether hard or soft, was far more important than  the quality of the water itself.
So can hard water cause kidney stones? No, it doesn't cause them, but it may have a tiny impact if other key preventative measures aren't observed. However until more research is done this isn't for certain. As long as you drink enough of it, it seems that hard water isn't something to worry too much about when suffering from the condition. If you would like more information on how hard water impacts health, we've got you covered!