Here at Halcyan we want to take the time to look out for and highlight groups, companies, charities and individuals who are championing important causes in important areas. This is the first spotlight in what will likely become an ongoing series. In this article we'll take a look at FRANK Water, a small Bristol based charity which is working to provide safe water, sanitation & hygiene to deprived communities in India and Nepal.
FRANK water was founded by CEO Katie Alcott after she contracted dysentery while teaching in India. She was able to see first-hand how important sanitation and water are. Not only to basic survival but also in providing opportunities for communities to evolve and grow. FRANK Water was founded in 2005. It began as a social enterprise selling ethically sourced water to bars, cafes, campuses and festivals in the Bristol area. Now it has reached more than 386,500 people in India and Nepal. Providing communities with safe clean water and removing one of the biggest roadblocks to escaping the cycle of poverty. The team is small, but they punch well above their weight.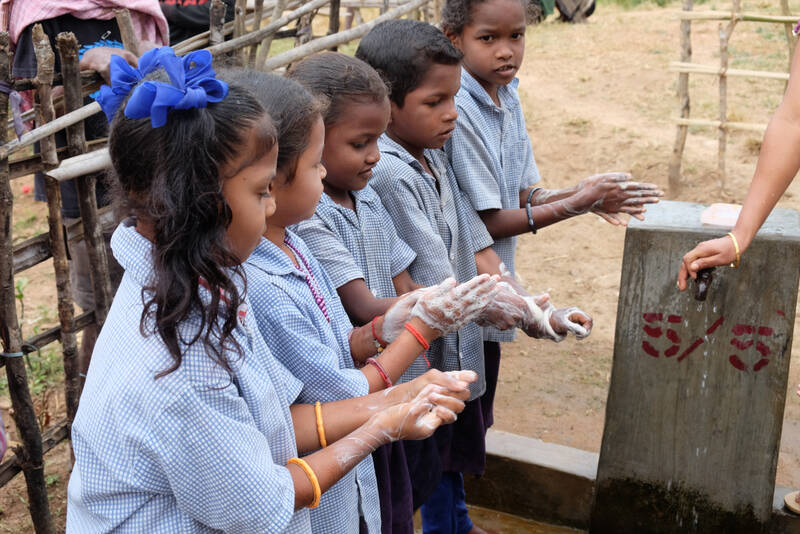 FRANK Water are a Bristol based charity focusing on safe water, sanitation & hygiene (WASH) in India and Nepal. Working primarily with communities which are isolated, geographically or socially. These include vulnerable tribal groups and castes. The charity provides support to local NGOs which aim to give the expertise, knowledge and funding to enable these communities to enact their own, homegrown solutions to their sanitation issues. Meaning that these solutions are robust, resilient and community driven.
Example projects include a partnership with CURE India in Uttar Pradesh. A school and several households in one of the city slums have been outfitted with rainwater harvesting units, providing safe, clean water for cooking and drinking. The aim is to expand this program to another nearby school and an additional 500 households in the area. You can read about this project in more detail here.
Another successful project is in the Gajapti district of Odisha. A significant portion of the population lives under the poverty line in this region. FRANK Water in partnership with Gram Vikas has provided safe water, sanitation and hygiene to 1674 people in nine different villages in the area. You can read about this project in more detail here. These are just two examples of the amazing work done by FRANK Water check out their other case studies here.
FRANK Water also fund vital research with their NGO partners, the international engineering firm Arup and Engineers without borders. They have also funded two PhD's here in the UK.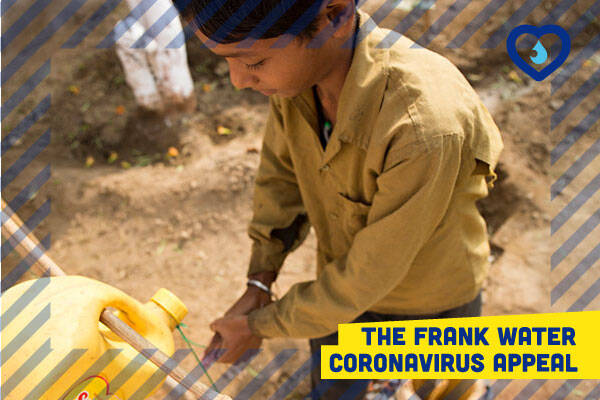 If you are looking for a good cause to donate to, we would urge you to check out the FRANK Water charity on their website. These projects need support now more than ever with the devastating spread of Coronavirus. Frank Water have launched and urgent Coronavirus appeal to ensure that at risk communities in India and Nepal are not left behind due to the consequences of the pandemic. You can donate to the appeal here, we're sure it will be more than appreciated!