Hard Water Treatment – the options available and how much they cost
When you start looking into a solution to your limescale problems you will have stumbled across several solutions. Predominantly salt softeners but also water conditioners. Unlike many businesses in this industry you'll find all of our domestic prices on our website. But this does beg the question, why is the Halcyan more expensive than some of the other options available?
Well let's address that concern and hopefully you'll see that the price does in fact match the product.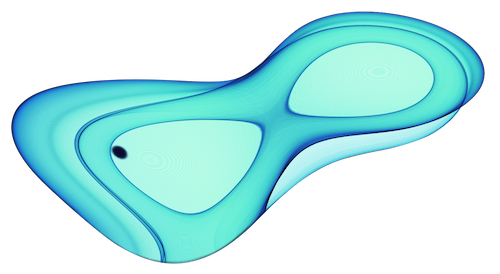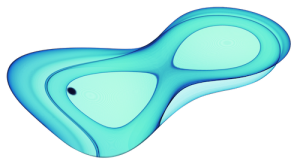 The Water Treatment Market
First off let's take a brief look at the water treatment market and the varying price points that can be found and where we fit.
At the upper end of the scale we have salt softeners. These have a high initial cost including installation along with ongoing running costs. Expenses include increased water usage and purchase of salt. A higher end water softener can run up to around £1,768 in the first year. Water softeners last usually between 15-20 years assuming they are maintained properly. The results, again assuming proper maintenance, are very good.
Next up you have premium conditioners. These include brands such as Halcyan and Aquabion. These units provide protection from limescale build up require no maintenance during their lifespan. They also often provide some of the lifestyle benefits of soft water as well. Units like the Aquabion with a sacrificial component will require replacing every 6-7 years while the Halcyan requires no ongoing maintenance and is guaranteed for 30 years. Prices in this bracket vary between £450-£770.
Finally on the cheaper end you have scale inhibitors. These range both in price and methodology. Most electrolytic inhibitors are between £30 and £100. Inhibitors tend to be designed primarily with a singular piece of equipment in mind such as a boiler so are not typically used to treat hard water across the home.
In terms of effectiveness there is only so much we can say as there are no robust comparisons to refer to. Going by general consensus they seem to have limited effectiveness, but this will vary brand to brand. Lifespan also varies, with units such as the Liff having no lifespan listed on their product page.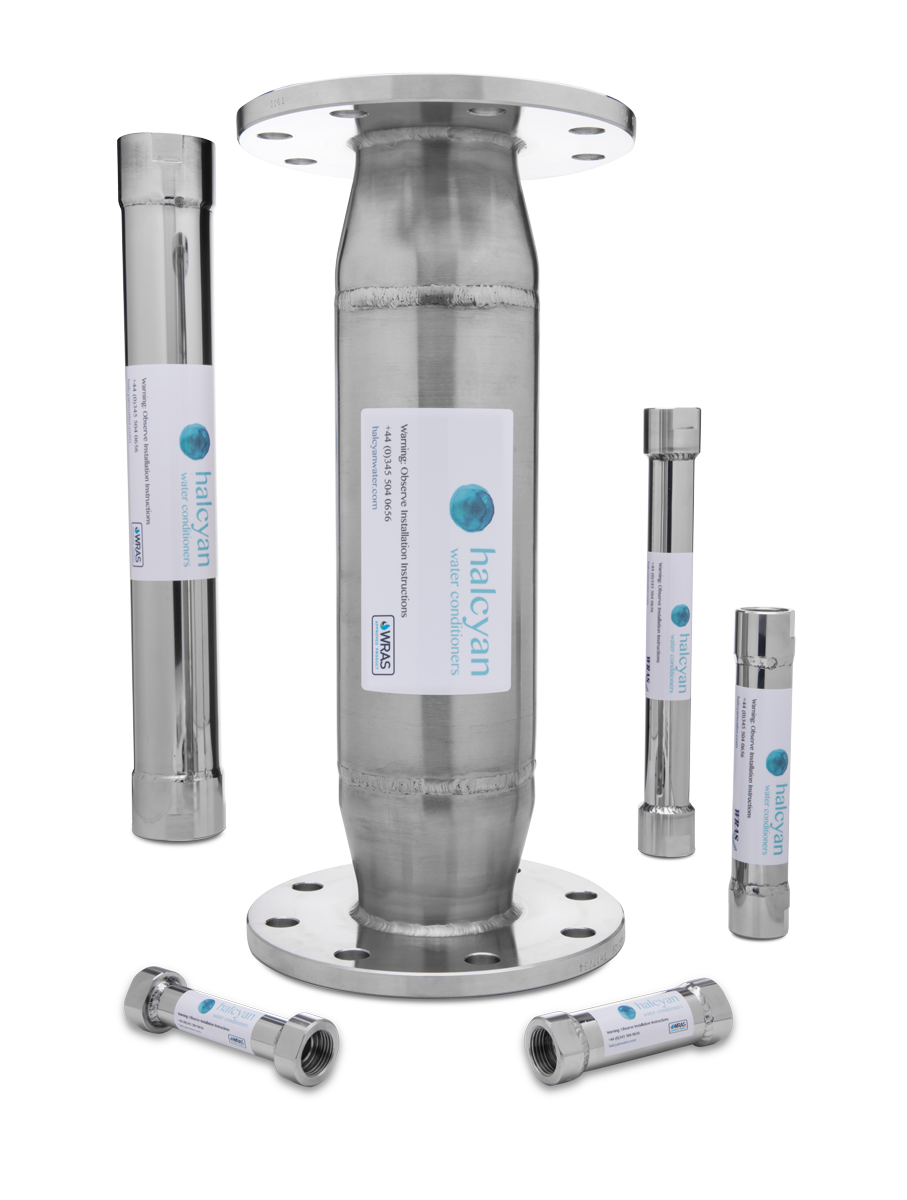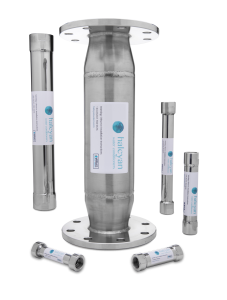 Comparison of cost over time
Below you'll find a table comparing a salt softener, another premium conditioner, a cheaper inhibitor and a Halcyan over a period of 30 years. Most other products on the market conceal their prices and require customers to ask for a quote. As such prices used are rough estimates of these products based on conversations with customers and fitters. Should new information come to light they will be updated to reflect this.
| | | | | | | | | | | | | | |
| --- | --- | --- | --- | --- | --- | --- | --- | --- | --- | --- | --- | --- | --- |
| | Initial cost (including installation) | | 5 years | | 10 years | | 15 years | | 20 years | | 25 years | | 30 years |
| Halcyan | £870 | | £870 | | £870 | | £870 | | £870 | | £870 | | £870 |
| Premium Conditioner (sacrificial anode) | £625 | | £625 | | £1250* | | £1,250 | | £1875* | | £1,875 | | £2500* |
| High end salt-softener (including monthly salt costs) | £1,700 | | £2,040 | | £2,380 | | £2,720 | | £3,060 | | £5100* | | £5,440 |
| Scale inhibitor | £155.09 | | £155.09* | | $310.18* | | £465.27* | | £620.36* | | £775.45* | | £930.54* |
* Replacement unit purchased
The Value of the Halcyan Water Conditioner
So why do we fit in the premium range? What makes our system different from the cheaper inline conditioner units? The quality results we provide. The Halcyan is of course preventative with new scale but also removes existing limescale build up in the system making it an excellent retrofit product. Our unit can also provide some of the benefits of softer water such as feeling better on skin and hair and lathering soap more efficiently.
The effects on the hard water minerals last for between 2-3 weeks meaning it can be used with storage tanks without fear of build-up happening due to changes in water usage. This is one of the big advantages of our system as even other high-end premium conditioners tend to only keep minerals in their altered from for 48 hours. You can find out more about how the Halcyan does this in our 'system explained' section.
The Halcyan's longevity also sets it apart as the units function for 30+ years without needing to be replaced or maintained in any way. The Halcyan cost reflects its value to you the customer. Over its lifespan the Halcyan not only pays for itself but also saves money by extending the lifespan of other expensive equipment such as boilers.
So why does the Halcyan cost so much? In conclusion, whilst our unit is pricey at first glance you are not only getting an effective product but also a product which will stand the test of time. Our system truly is fit and forget and our price reflects that. Check out our product selector below, to find out which Halcyan is best for you!