What are the health benefits of the calcium found in hard water?
In a recent article we explored one of the key hard water minerals, magnesium. But we haven't yet touched on the key driver of limescale in hard water – calcium. It is calcium carbonate which makes up the bulk of limescale. But much like magnesium, calcium isn't purely a villain and in fact is vital for a healthy human body. In this article we'll take a closer look at Calcium, why it is important to us and what roles it plays in the human body.
Calcium is the most abundant of the minerals in the human body, whilst most people know of its importance in the health of bones, it plays a vital role in several other key bodily functions. Calcium can be consumed from a variety of sources, including hard water.
Most of us are aware that calcium is a key component of bone health, but perhaps not how important. 99% of the bodies calcium is stored in the bones and teeth. The development, growth and the continued maintenance of bone is all driven by Calcium. It also repairs damage and helps to slow bone density loss caused by ageing.
Calcium in the Heart and Blood
Calcium is a key component in blood clotting as well as in relaxing smooth muscle surrounding blood vessels. It also plays an important role in heart muscle contraction as well as in maintaining a regular heartbeat. Several studies have found a link between higher intake of calcium and lower blood pressure. However more in-depth study is needed before this benefit can be fully confirmed. There also appears to be some evidence that higher intake of calcium can reduce cholesterol as well.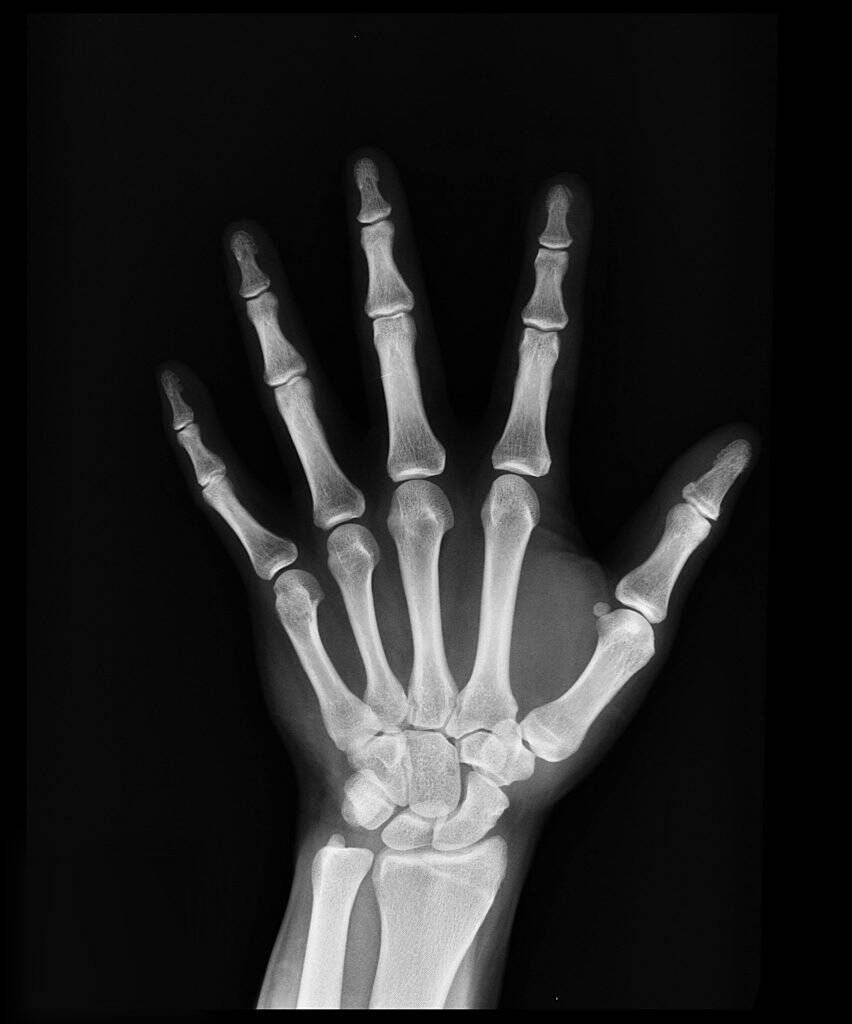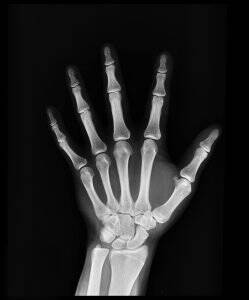 Calcium in Muscles and Nerves
Calcium is used in muscular contraction. It also helps with nerve signal transmission as well as the release of hormones. Calcium is also an important co-factor for many enzymes which do not function correctly without the mineral.
How much calcium do you need?
It is recommended that adults between the ages of 19-64 need 700mg of calcium a day according to the NHS. You should get all the calcium you require through a normal healthy diet. With dairy being especially high in calcium. Whilst there are benefits to increasing the amount of calcium consumed it is important not to go increase the level too much as this can then become unhealthy. The NHS recommends a maximum daily intake of 1,500mg a day.
Whilst calcium can be a menace to your kitchen and bathrooms it is a very important mineral for a healthy body. So do keep in mind that there are health benefits to hard water when looking for a way to deal with your limescale problems. The Halcyan Water Conditioner doesn't remove calcium from your hard water so you can continue to enjoy the benefits to your health, while reducing the damaging effects of limescale in the home. If you have other questions about hard water and health you may find the answers in our article below!