What role does Magnesium play?
Most of us know that hard water is full of minerals. These minerals, after all, are the cause of the invasive limescale we see in our bathrooms and kitchens. But they aren't all bad. In fact quite the opposite! In this article we'll take a closer look at one of the key hard water minerals, Magnesium. Why is magnesium important to us and what roles does it play in the human body.
Magnesium is a key factor in several important bodily functions and without it these functions break down. The mineral assists over 300 enzymes in carrying out chemical reactions across the body. It is also important in maintaining a healthy immune system.
60% of the bodies magnesium is stored in the bones where it is not only a component of the bone itself but also helps with bone building cells and the hormone which regulates calcium levels in the bone. Research is being done to see whether magnesium deficiencies affect bone density and risk of fractures.
Magnesium acts as an electrical conductor in the heart, helping during contraction to help the heart maintain a steady beat. It is also key in regulating blood sugar levels and blood pressure. Magnesium deficiencies have been linked to higher blood pressure and thereby a higher risk of cardiovascular disease such as strokes. There is also a link between diets low in magnesium and an increased risk of type 2 diabetes.
Magnesium has a role in the movement of potassium and calcium ions across cell membranes which is an important process in muscle contraction and in the conduction of nerve impulses. It also helps to regulate neurotransmitters, which send messages through your brain and nervous system.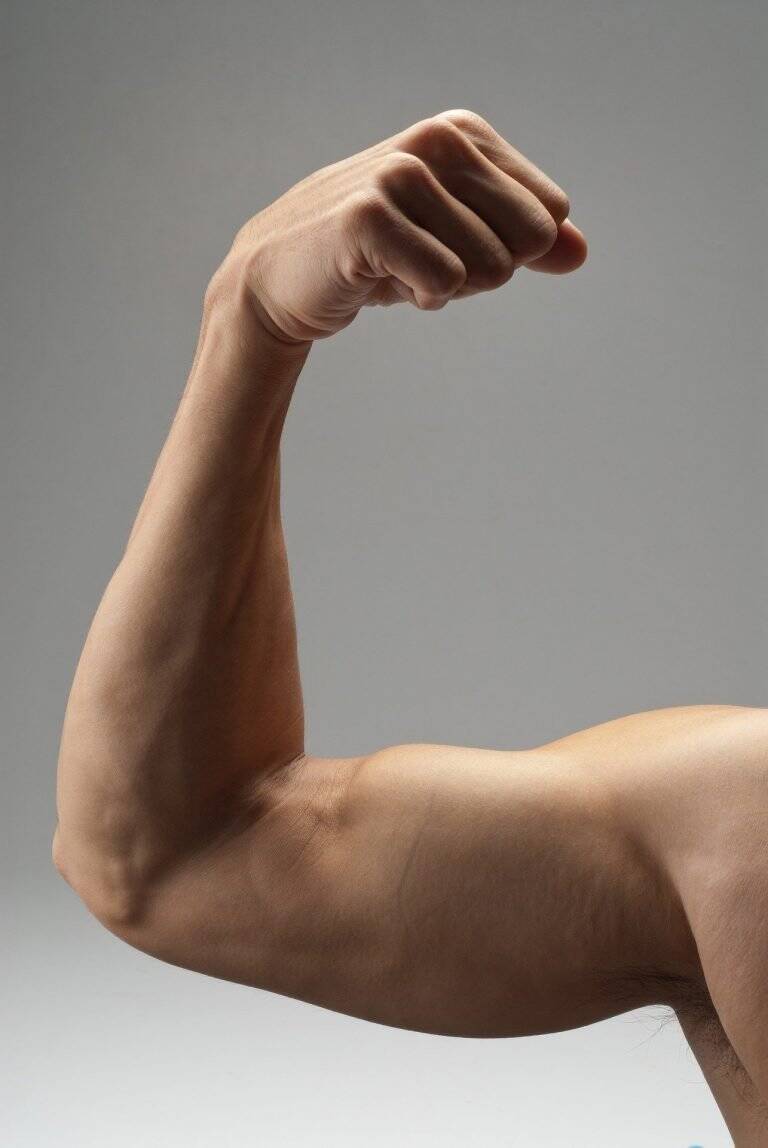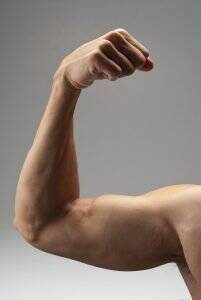 The NHS recommend that adult men should consume 300mg of magnesium a day and women should consume 270mg a day. According to the NHS we receive all the magnesium we need in a normal diet, however some researchers are beginning to argue this may no longer be the case. Professor Davies in the Official Journal of the Society for Environmental Geochemistry and Health argues that the average British adult is not consuming enough daily Magnesium. But drinking hard water, he suggests, is a good source of supplemental magnesium.
So whilst you may find the limescale a real nuisance there are some true silver linings in the hard water cloud. When looking for a solution to the limescale issue it is something to keep in mind, are you happy to forego the benefits of hard water or do you want a solution that gets the best of both worlds.
For more info on how hard water affects health check out our all in one guide below!