Is hard water safe to drink?
You are no doubt familiar with the problems caused by hardwater, limescale build up, itchy skin and a furred-up kettle. But what about the minerals themselves? What about drinking hard water? In this article we'll take a look at the effects high hardness has, if any.
Hard water is formed when water percolates through rock, dissolving the minerals and keeping them in solution. You can read more about this in one of our previous blogs. The most common minerals found in hard water are magnesium and calcium. Both of which play important roles in a healthy body.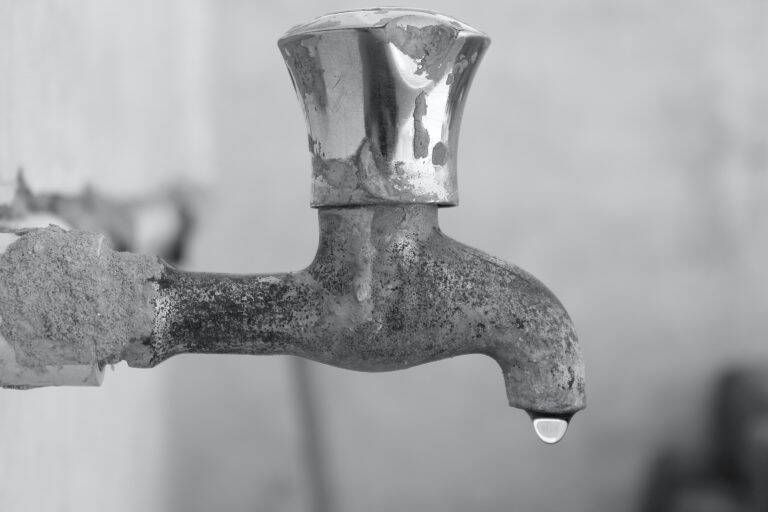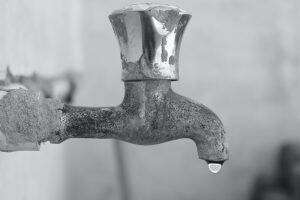 The role of Calcium in health
Calcium plays an important role in many bodily functions. It is the major building block for healthy bones and teeth. It helps in regulating muscle contractions including heart activity. Calcium is key in the process of clotting blood as well as in many critical metabolic functions. These include nerve transmission and hormonal signalling. Low calcium levels can cause health issues such as osteoporosis later in life and can lead to rickets in children.
The role of Magnesium in health
Magnesium is a key mineral in many enzyme systems which regulate biochemical reactions in the body. Some key examples are protein synthesis, blood pressure regulation and glycolysis. Magnesium also plays an important role in the synthesis of DNA and RNA. Furthermore it is important in muscle contraction and maintaining a normal heart rhythm. Studies have found that a higher intake of magnesium may reduce the risk of stroke though more data is needed to confirm this.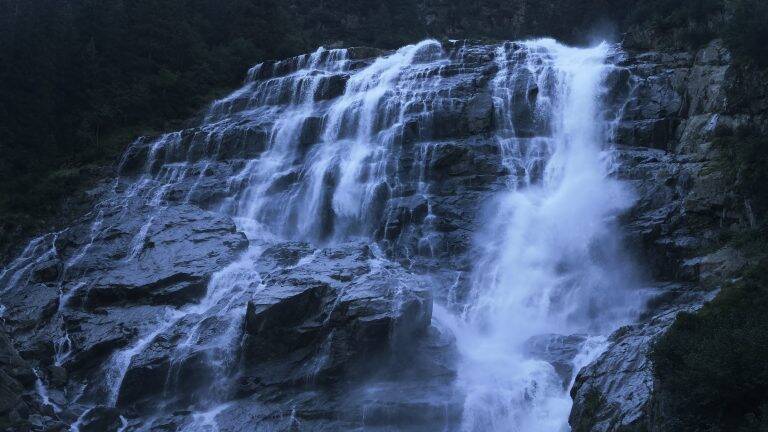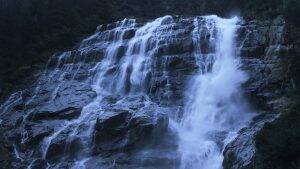 What does the science say about drinking hard water?
So in isolation the minerals in hard water are far from harmful but are in fact important in maintaining a healthy body. Does this then mean that hard water has a positive dietary effect? At this point we can't make any firm conlcusions.
WHO reviewed a number of studies which examined the potential health benefits of hard water and found that whilst there were many showing a positive correlation between hard water and minimized risk of certain health conditions further study is required to confirm these findings.
A 2013 review of the literature has also suggested that this is an area worth pursuing with more rigour. Again there is an overall positive trend in the studies examined but more is needed for firm conclusions to be drawn. The review also suggests that hard drinking water may be an important source of calcium and magnesium for those who have a marginal intake of these minerals.
Further research is required in this area before any benefits can be confirmed in full. There are however no clear harmful effects caused by hard water. At worst drinking hard water will simply be business as usual as far as health is concerned. If the positive trend is indicative of something meaningful however, then hard water may well have a preventative benefit worth retaining.
This article is merely scratching the surface of this topic but we hope it has been useful and interesting nonetheless! For more info on Hard Water and health check out our all in one article linked below!