Yosrkshire and the Humber is supplied with mixed water, some hard and some soft. Areas such as Hull, Leeds and Sheffield are all supplied with hard water.
FACT: Hard water causes limescale
Limescale is the build up of layers and layers of calcium carbonate (and other minerals in smaller proportions). Calcium carbonate and other minerals are the key ingredients which make water hard.
This concrete-like substance not only looks revolting but it bonds onto equipment and diminishes their lifespan and efficiency.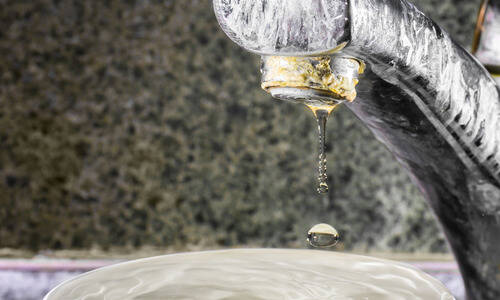 FACT: T
he harder your water, the more limescale is a problem in the home
We can categorise water hardness into 3 different groups:
Soft to moderately soft water – 1 -100ppm
Medium to moderately hard water- 100-200ppm
Hard to very hard water – Over 200ppm
If you live in a hard water area, it's common to find 6mm or more limescale build-up in your plumbing and on your fixtures and fittings.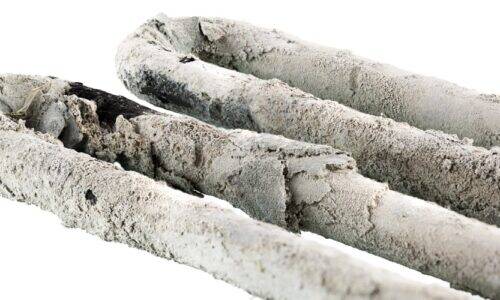 FACT: You could be wasting over £500 per year because of limescale
Limescale acts as an insulator, so when it clings to heating elements (for example inside your kettle),  your appliances have to work much harder to heat your water, wasting energy in the process. In fact, just 3mm of limescale means you use 25% more energy to heat water!
Leaving your hard water untreated means your energy bills could be £500 (or more!) higher than they should be.
You will also have to use harsh chemicals and costly de-scaling treatments to remove limescale from your home.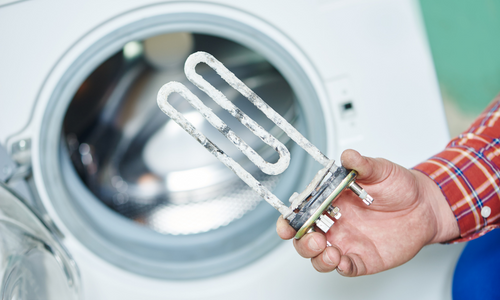 Find out how hard your water is by selecting your water supplier below:
FACT: There is a solution
The Halcyan Water Conditioner treats hard water as it enters the home and even removes existing limescale.
Unlike other treatments, the Halcyan is SUSTAINABLE.
NO Salts or Chemicals
NO Power required
NO Maintenance
It's just a few inches long and can be retrofitted in your home in under an hour.  Best of all, it's effective for 30 years.
If you're fed up with disgusting limescale in your home and you're looking for a long-term solution that will save you tonnes of cash over the next 30 years, look no further than Halcyan.
Use our handy tool to find the best unit for your home: