Once again world leaders and organisations will be gathering to take stock and look ahead at how to deal with the climate emergency. This year the event will be held in Egypt. If you aren't familiar with COP allow us to give a quick run-down on why it is important. The Event will be running from the 6th to the 18th of November.
COP is a summit run by the UN, COP stands for 'Conference of Parties' and these yearly summits have been running since 1995. The stated aim of these events is to accelerate climate action globally, reducing emissions and transitioning to a more sustainable way of life. At COP21 in 2015, for example, the Paris Agreement was signed. It should come as no surprise that every COP is more urgent than the last, as targets are missed or extended. The topics and subjects covered at COP are broad and include everything from curbing the use of fossil fuels to encouraging 'green' finance. Governments are not the only attendees at these event as they are an excellent opportunity for NGO's and sustainable business to showcase innovative solutions and technologies.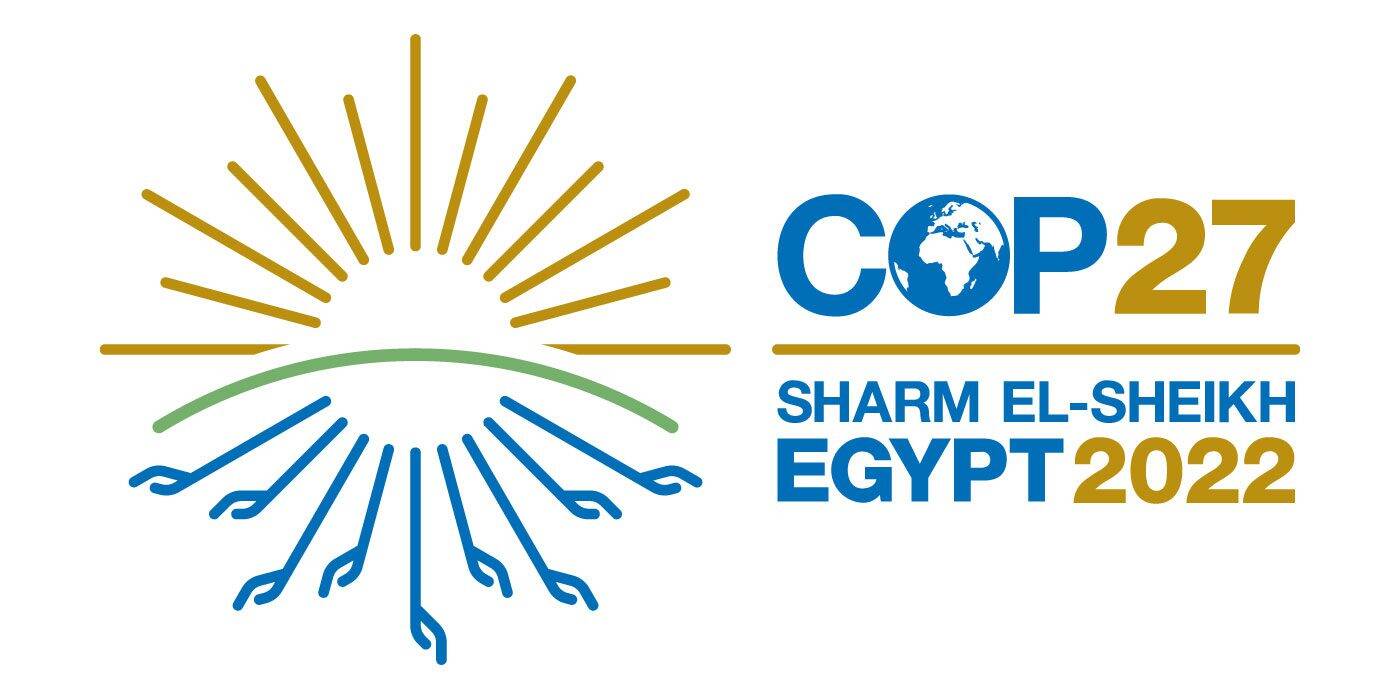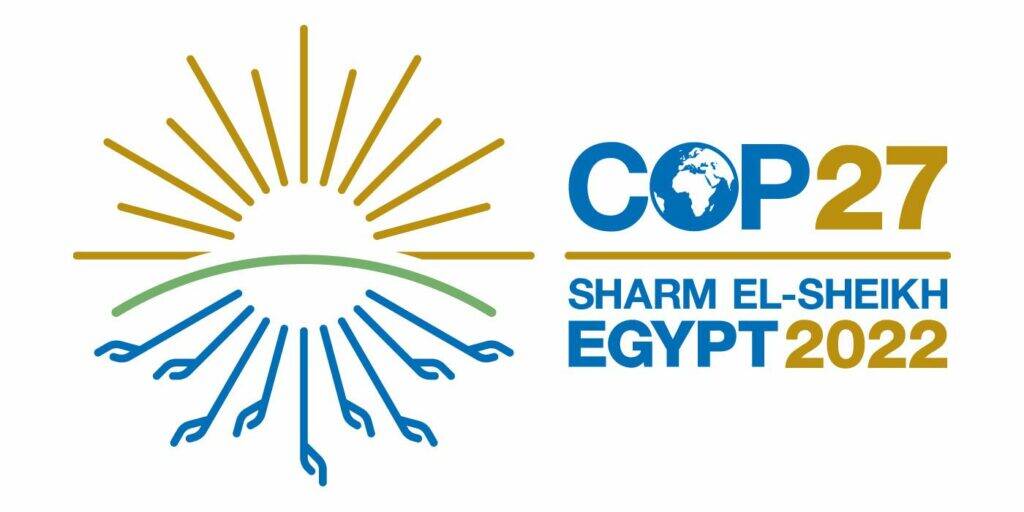 Anyone with any sense will agree that climate change is an existential challenge facing everyone on this planet. Current trends suggest that we will easily exceed the stated 1.5-degree temperature rise goal of the Paris agreement. COP is one of the biggest drivers to accelerate change in order to make sure we don't pass that mark and head into catastrophe. COP27 is not without its controversies however; many high-profile climate activists see it as a way for Government's and powerful corporations to greenwash the agenda. That is to say, do very little whilst making a lot of performative statements to the contrary. Regardless, there are few events on the subject climate change which draw anywhere close to the amount of investment and publicity as COP.
You may be wondering why we at Halcyan are even discussing COP27? After all we are just a small UK business and we certainly aren't going to present at the event in Egypt. However we feel very strongly about sustainability issues and one of our biggest drivers is to help tackle emissions in the UK by dealing with a little known contributor to the problem, limescale. Water also happens to be a key topic at COP with its own Pavilion.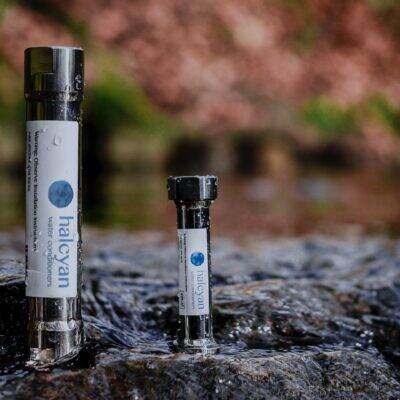 We hope that if You're unfamiliar with COP this article has helped shed a little light. If you'd like to no more there's no better place than the COP27 official website. If you'd like to learn more about Halcyan and how we help reduce carbon then why not check out our explainer page below!