We're absolutely delighted to announce that we're going to be exhibiting at the Installer Show from the 21st to the 23rd of June! But that's not all, we're proud to be unveiling our brand-new installer scheme at the show as well! Read on to find out more about this exciting new service!
If you're unfamiliar with Installer Show we have you covered! The show is the largest event showcasing products in plumbing, heating and electricals. Over 300 exhibitors will be present this year. Attendees can look forward to hands on demonstrations of innovative new products as well as talks and seminars from industry experts.
This years talks are being run by Elemental, the online community focused on pushing the boundaries in heat, water, air and energy. The focus at this event is on sustainability and decarbonization. Something near and dear to our hearts at Halcyan, hence why our very own CEO Samantha Mant will be taking part in one of the main panel discussions at the event entitled 'A fabric-first approach to greening our existing homes'! Why not come by and see her in action at 10:45 on June 22nd.?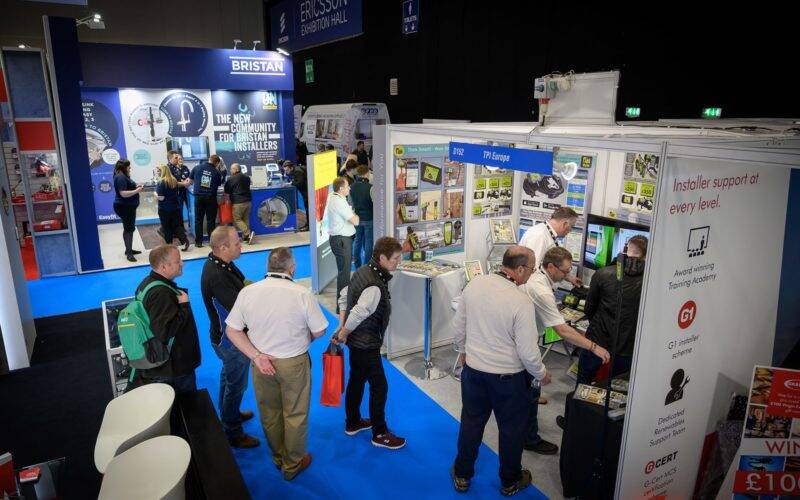 Not only is Samantha going to speaking at the show we're also going to be launching our new Trade Scheme, in partnership with Metro Plumb. This is a hugely exciting development for Halcyan as we step into the next phase of expansion. The scheme will provide discounts and a steady stream of clients to our members and allow customers to easily find and book installations with some of the best tradespeople in the business. Come join us at Installer to find out more details about the scheme and how to join!
Not to worry! If you can't make it but you are interested in the scheme just leave us your email below and we'll add you to our mailing list. As soon as the scheme is launched, you'll be sent all the information to take part!