Are water conditioners sustainable? Conditioner companies frequently mention their sustainability as a selling point. But what is it that makes a conditioner a green product? We'll take a look at why and how water conditioners help reduce a a homes carbon footprint.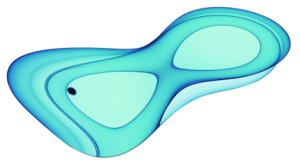 The effect on energy efficiency
The main sustainability benefit of water conditioners is the reduction of scale on heating elements. The impact that limescale has on heating efficiency is significant. For every 1mm of scale 7-10% more energy is required to produce the same amount of heat. We look at this impact in more detail here. So conditioners address this problem by maintaining the efficiency of appliances and equipment such as boilers and dishwashers. With scale build up prevented the energy efficiency of a home is maintained. The home's carbon footprint will not increase as it would if left untreated
Closely related to this issue is waste. When scale builds up on a heating element it will eventually render the equipment unusable. Frequently replacing expensive equipment such as boilers is not just costly but wasteful, adding demand for resources which could otherwise be avoided. Water conditioners increase the working life of equipment and appliances, reducing the frequency of replacement and thereby conserving those resources for when they are truly needed.
Conditioners treat limescale without using any chemicals or pollutants which could enter the water system. Whether that be electric, catalytic or magnetic conditioners, these systems address the problem of limescale in way that is non-invasive. Conditioners also do not use any extra water to treat the system, meaning there is no further demand on the supply after installation.
Premium conditioners are also able of provide some of the benefits of soft water including reducing the amount of cleaning products required in everyday use. By reducing demand there is once again a small benefit in decreasing resource use on this front.
Lastly some conditioners are very long lived. Due to the lack of complex machinery there is very little room for damage caused by wear and tear. The Halcyan boasts a lifespan of 30 years minimum with no need of maintenance or replacement. This of course means that fewer need to be made per household leaving the carbon footprint of these units much lower than other systems.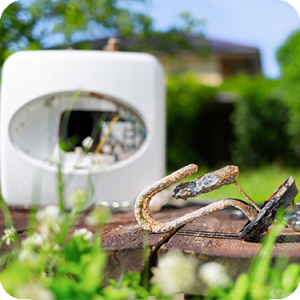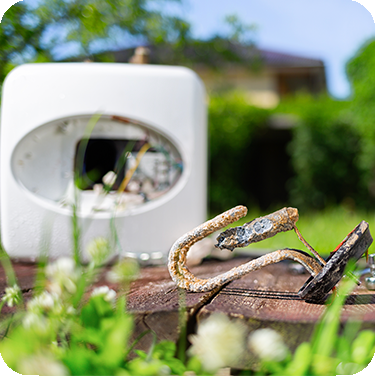 So are conditioners sustainable? In most cases the answer is a resounding yes. Water conditioners deal with a key problem affecting the carbon footprint of homes and they do so in a non-polluting, energy saving and water saving way.