Welcome to Halcyan.
The intelligent solution for your
hard water, limescale problems.
Eco-loving, people friendly,
money saving.
No more limescale with 30 years warranty
Say goodbye to salt softeners with the Halcyan!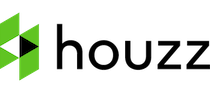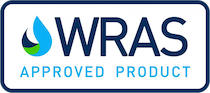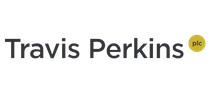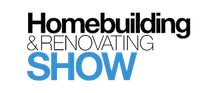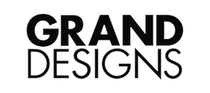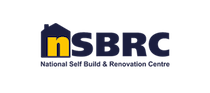 Spoiler alert: Hard water isn't a health hazard!
Are you in a hard water area?
In fact it's healthier than 'soft' water because, unlike rainwater, hard water contains minerals. Natural minerals, such as calcium and magnesium, collected on its journey through soil and rock, which help build strong bodies and brains.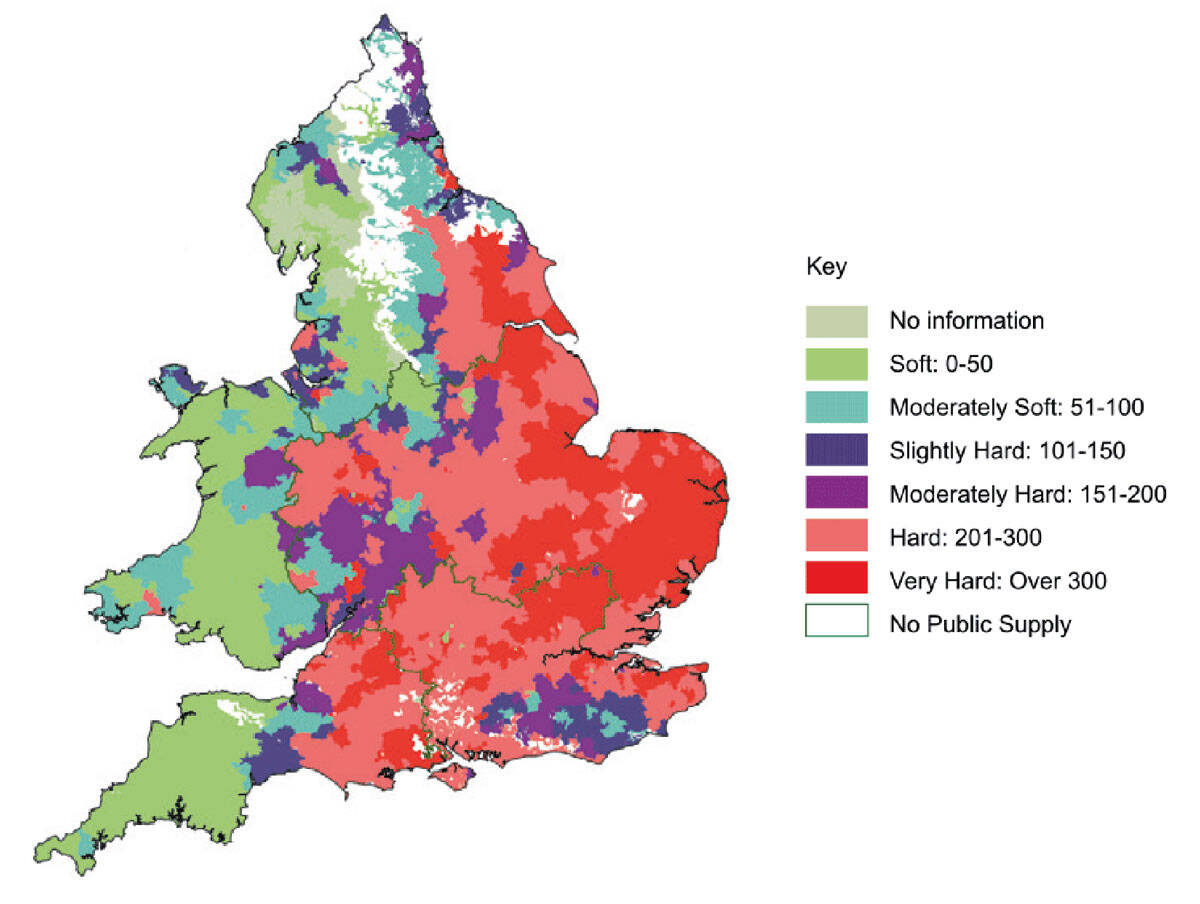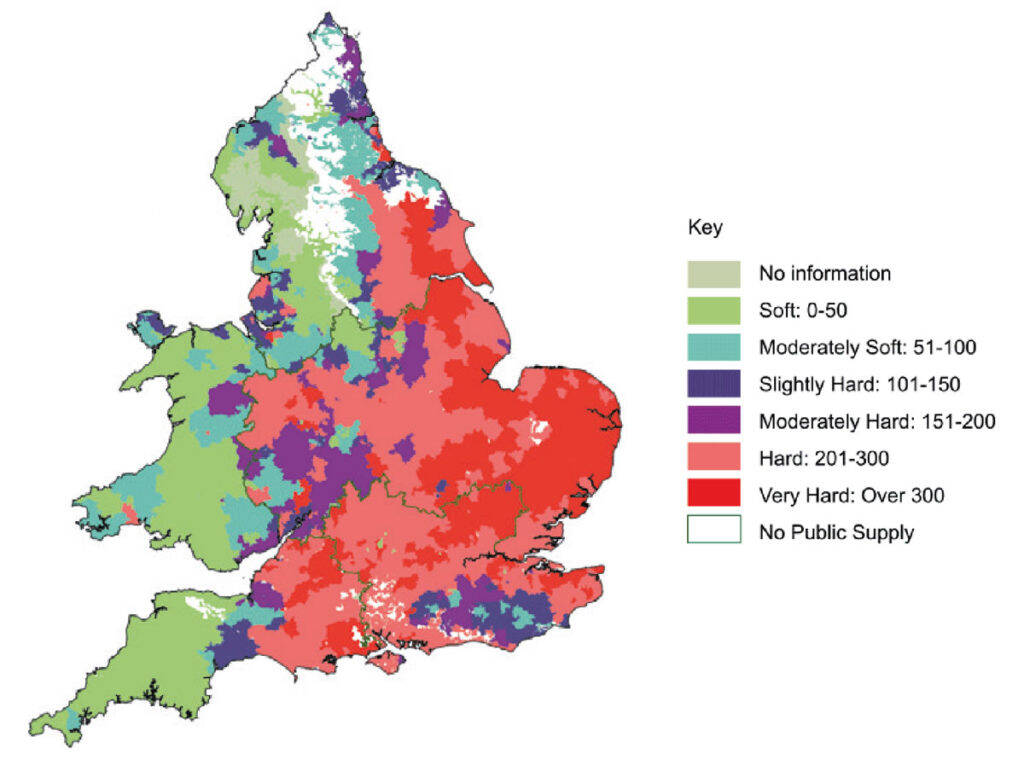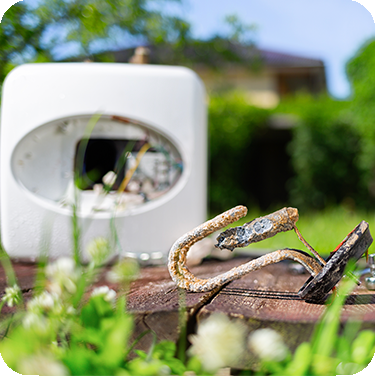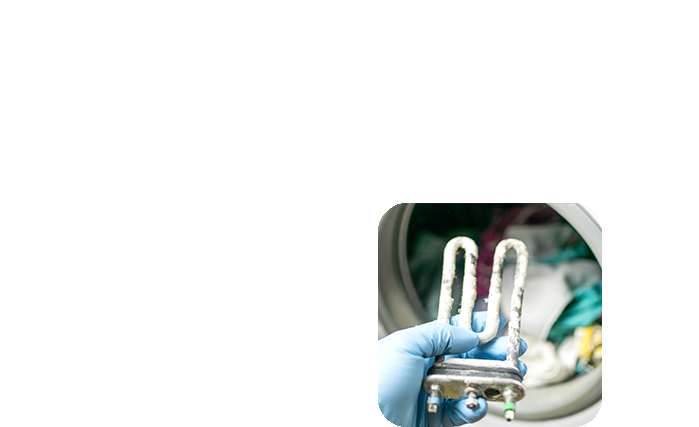 But what about limescale?
The only real worry is the costly, crusty limescale.
Limescale is the villain. The result of layer upon layer of Calcium Carbonate, limescale can clog the pipework in your home and radically reduce the efficiency your boiler, washing machine and showers. Removing limescale can help reduce your energy bills by around £40 per year.
No one likes a furry kettle. And limescale leaves scum around your kitchen sink, bath taps and shower doors that can be a pain to clean. Treating the minerals makes cleaning so much easier.
Spoiler alert: Hard water isn't a health hazard!
Who doesn't love a super bubbly bath
Who doesn't love a super bubbly bath or shampoo that actually foams! By treating the water you use less shampoo and washing powder, and get better results. As a bonus, treated water has helped lots of people with itchy, sensitive skin to feel just a little bit calmer.
The real win-win is for your family and our planet. As you flush away fewer chemicals and burn a little less energy, you can enjoy knowing that you're making another small contribution to minimising our impact on the earth.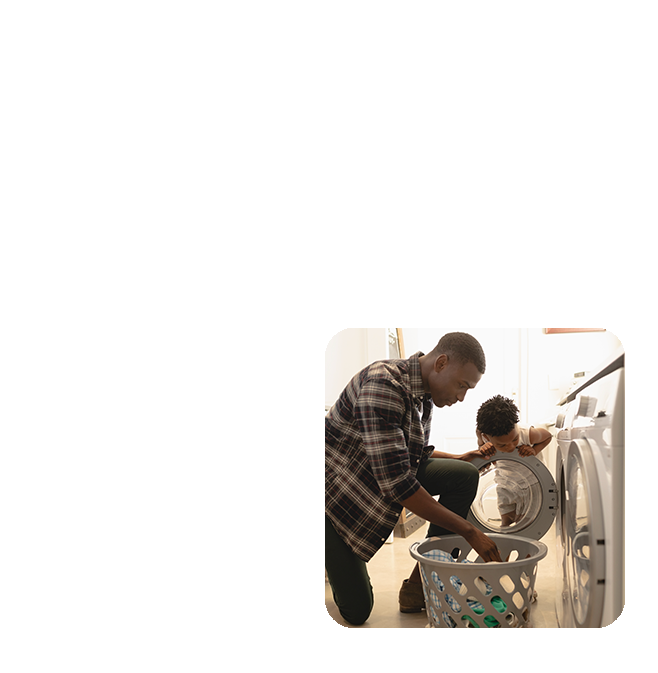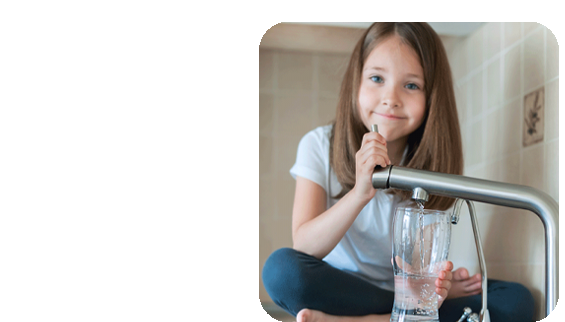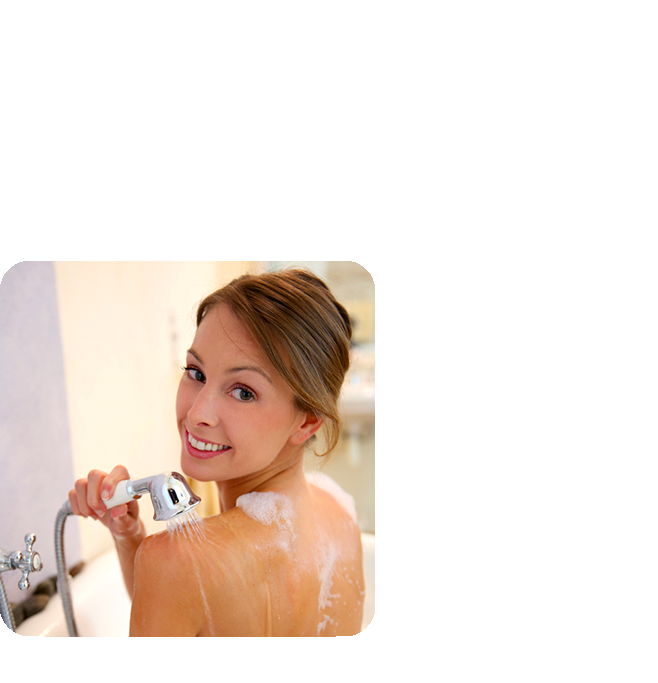 Proud to sustain a 97% customer satisfaction rate
You could save up to £547 on energy, cleaning products and equipment.
Your home could save around 92kg CO2 per year with Halcyan.
All Halcyan products come with a 30 year manufacturer's warranty
ZERO THE HERO
Trust Halcyan Water Conditioners
to make zero the hero.
Think 100% passive, eco-loving, people-friendly limescale protection for your home and family.
Water that's in great condition because it behaves better and feels softer but – thanks to a genius bit of science and engineering – still has its natural mineral goodness locked in.
Zero limescale
Removes and prevents limescale throughout your home.
Zero space
No cupboard space lost; no extra pipework needed.
Zero chemicals
No salts, resins, phosphates or zinc needed in the process.

Zero maintenance
No servicing, nothing to break or go wrong.
Zero power
No electricity or earthing = no risk of unit power failure
Zero harm to the environment
No effluents into our rivers, no carbon consumption.
Money Back Guarantee
We Provide A 12 Month Money Back Satisfaction Guarantee
Whole House From Only £770
A Whole House System Starts From Only £770 Including VAT
Offering 30 Years Warranty
We Offer A 30 Year Manufacturer's Warranty For All Halcyan Products
We Deliver Next Day
We Offer Next Day Delivery To Most UK Areas
WRAS Approved Product
We Demonstrate Compliance By Ensuring All Products Are WRAS Approved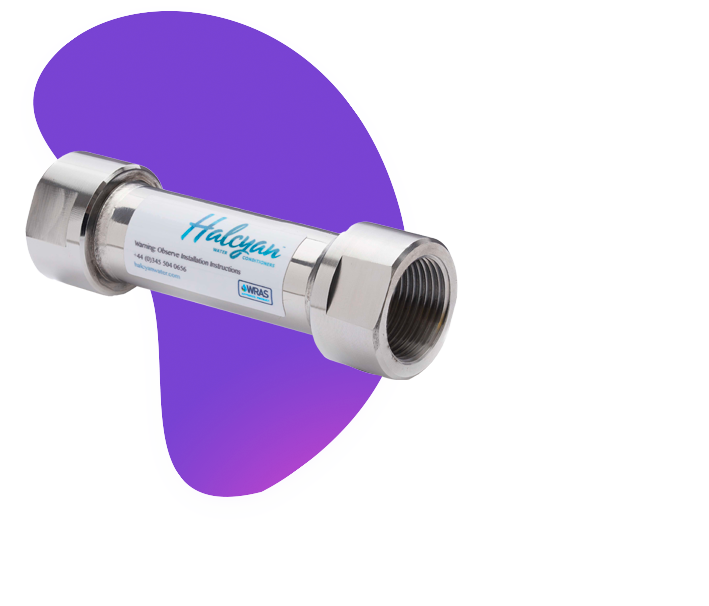 And that's it...
Compact and easy to install!
Our unique system only takes up 25cm of pipe. You don't lose any cupboard space to an ugly, big box. And you're free to drink from any tap in your house – even the shower!
Choose It
There are two sizes of the Halcyan unit for you to choose from...
To work out which one is right for your home, please see our quick guide or contact us for expert advice.
Size guide
Buy It
Simply order and pay for your Halcyan unit online...
Pay by credit card via our secure shopping cart or by phone with the help of our team on 0345 5040 656.
Shop Now
Install It
Installation is easy and usually takes between 1 to 1.5 hours...
Your Halcyan unit comes complete with our Installation Guide. You can also see our video here.
How To Install
I have no hesitation in recommending the Halcyan water conditioner, and have no regrets at all that I invested in this product.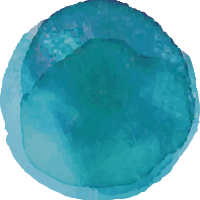 Your system works a treat. Call me a cynic, but I was not 100% sure what to expect! I would certainly install the Halcyan instead of salt based softener in future.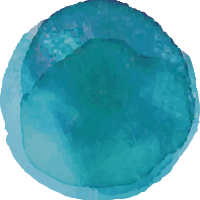 In the shower, in find I am using a lot less soap, and my previously dry skin is now in excellent condition. I wasn't expecting this and it's been a real bonus.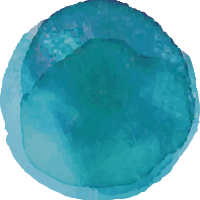 I chose the Halcyan because it was so simple, cost effective, required no maintenance and the unit has performed very well!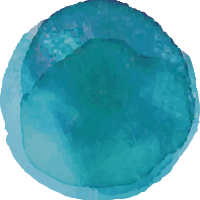 Bought to protect two new bathrooms. Looking good 2 years on. London water. Bathroom installer sceptical. I took a chance and have no regrets choosing over salt softeners.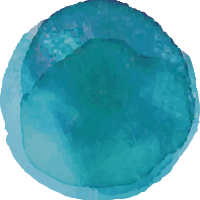 Need some help? Got a question?
Get in touch
Solve your hard water limescale problem the easy, eco-friendly way with
Halcyan Water Conditioners.